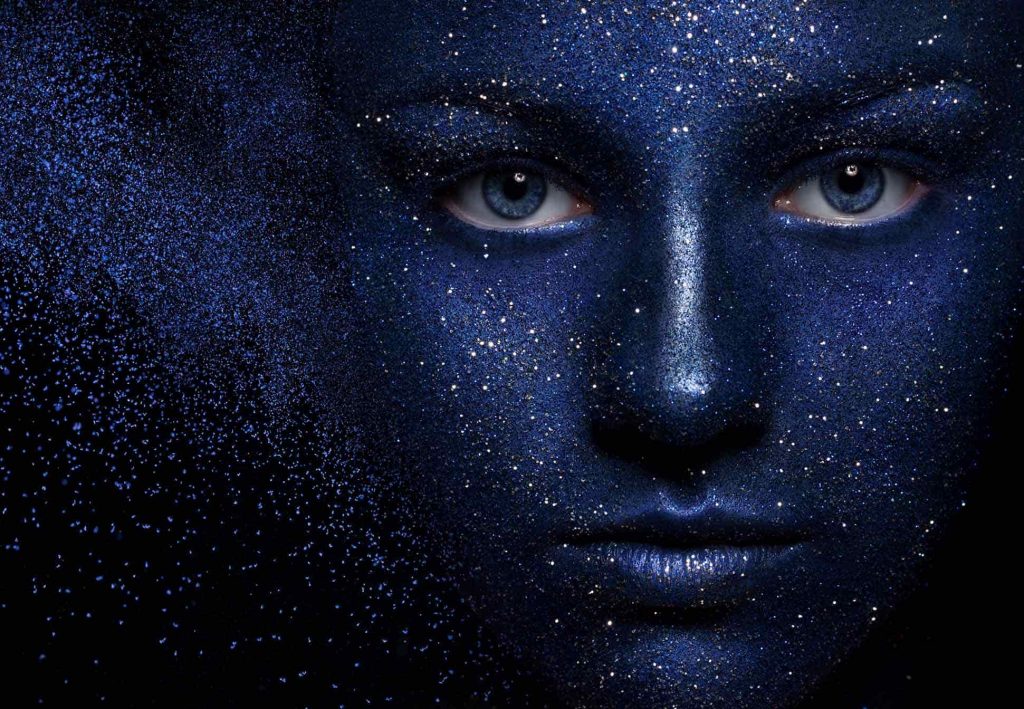 Spirituality & Omens
What is a Starseed? Are You a Starseed?
article link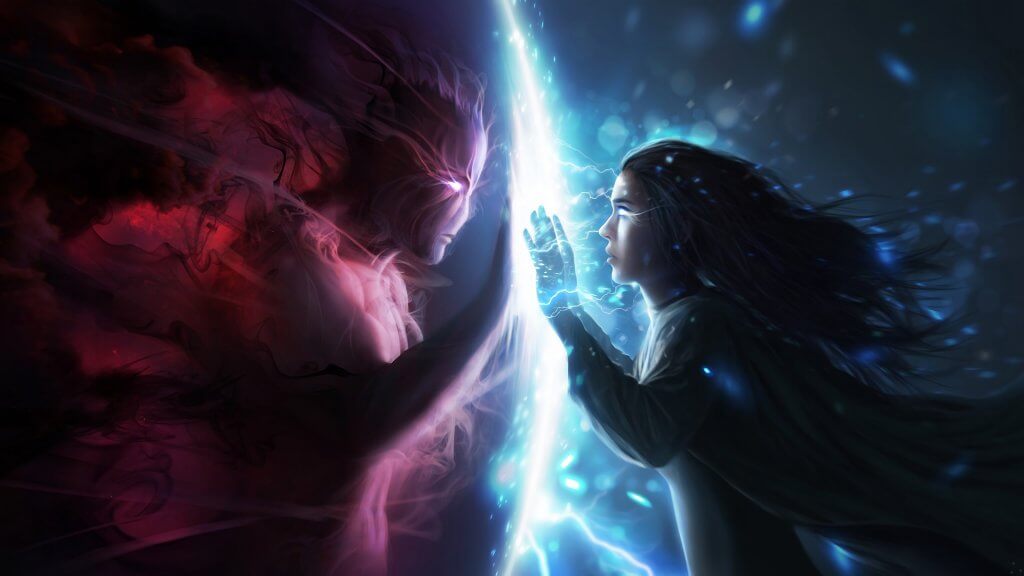 Spirituality & Omens
Awakening – An Upgrade to Your Being – the New Earth
article link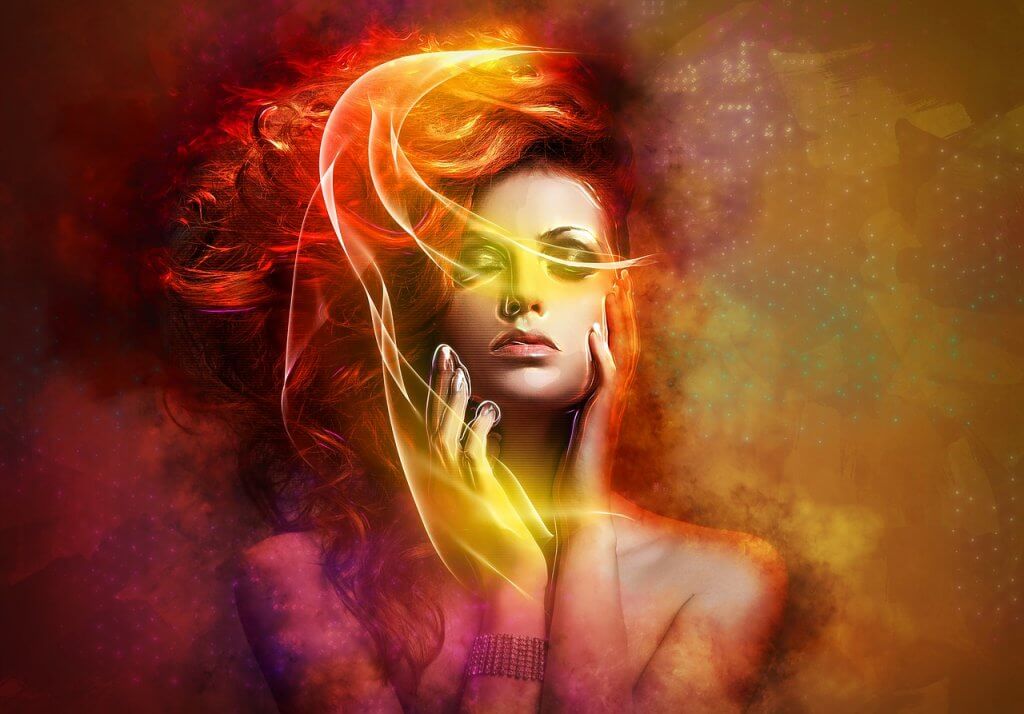 Astrology & Omens
End of Mercury Retrograde – Beginning of Mercury Retroshade
article link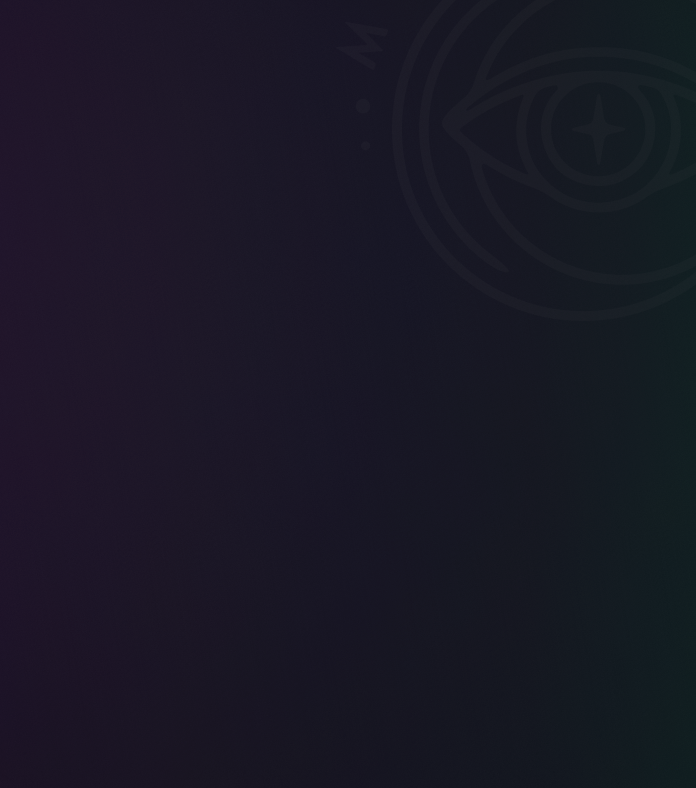 Suscribe to Our Newsletter
Get the latest astrology updates, affirmations and free gifts from the Moon Omens Team.