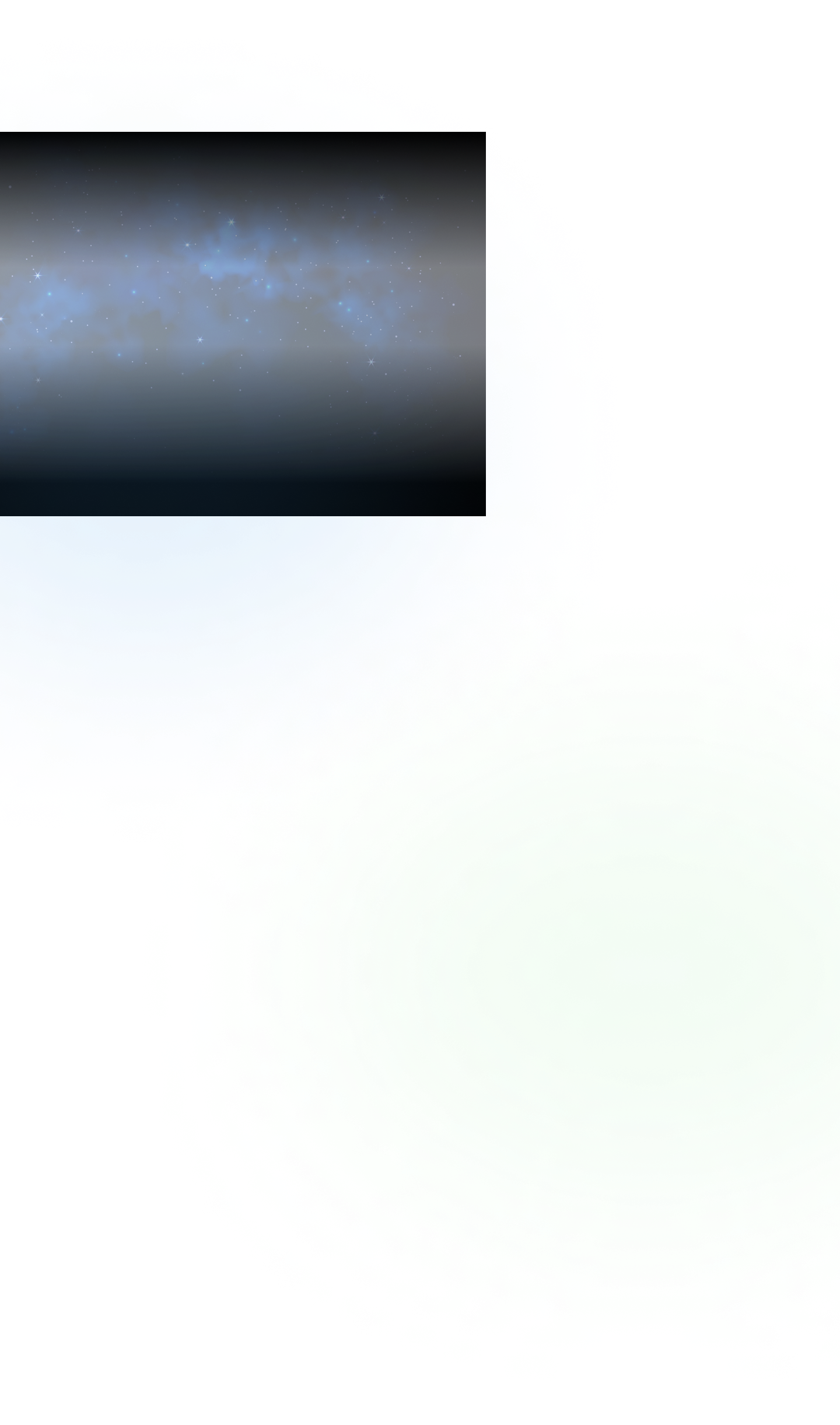 ABOUT
Full Moons

have enchanted and fascinated humans

since the beginning of time

.

The unexplainable mystery of the neverending waxing and waning of the Queen of the night sky was once considered both a miracle and a blessing. We have all been bewitched by her timeless beauty. Ruler of the ocean tides and our emotional state, her movements around the Earth undoubtedly reflect changes in our mood, our sleeping cycle, and the timing of important events.

In Full Moon Magick we dive deep into the mystery of Full Moons, their meaning for ancient civilizations, the ceremonies to honor and celebrate them. We explore the significance of the Full Moon in each Zodiac sign and suggest to you rituals, crystals, essential oils, and many other ways to connect with the energy of the twelve signs and the four elements.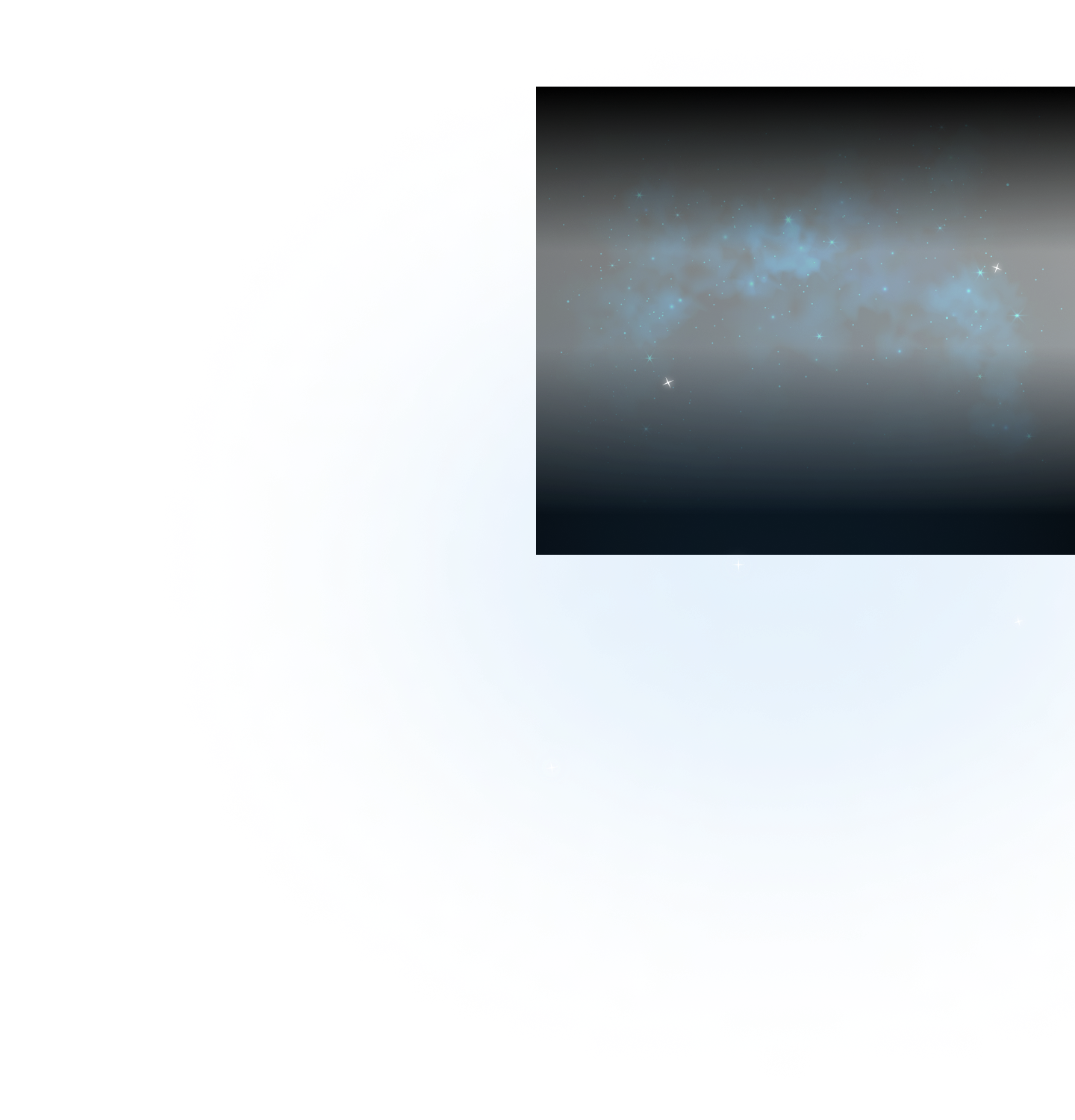 ABOUT
Allow yourself to remember

the wisdom that is already within you.

Full Moons often allow us to become aware of something that was previously unclear, and illuminate what we need to address at a specific moment of our lives. They represent the peak phase of the lunar cycle, and the days surrounding these cosmic events tend to be energetically and emotionally intense. Our book can be a tool to help you navigate these shifts more consciously, understand and align with the energies at play, and allow yourself to remember the wisdom that is already within you.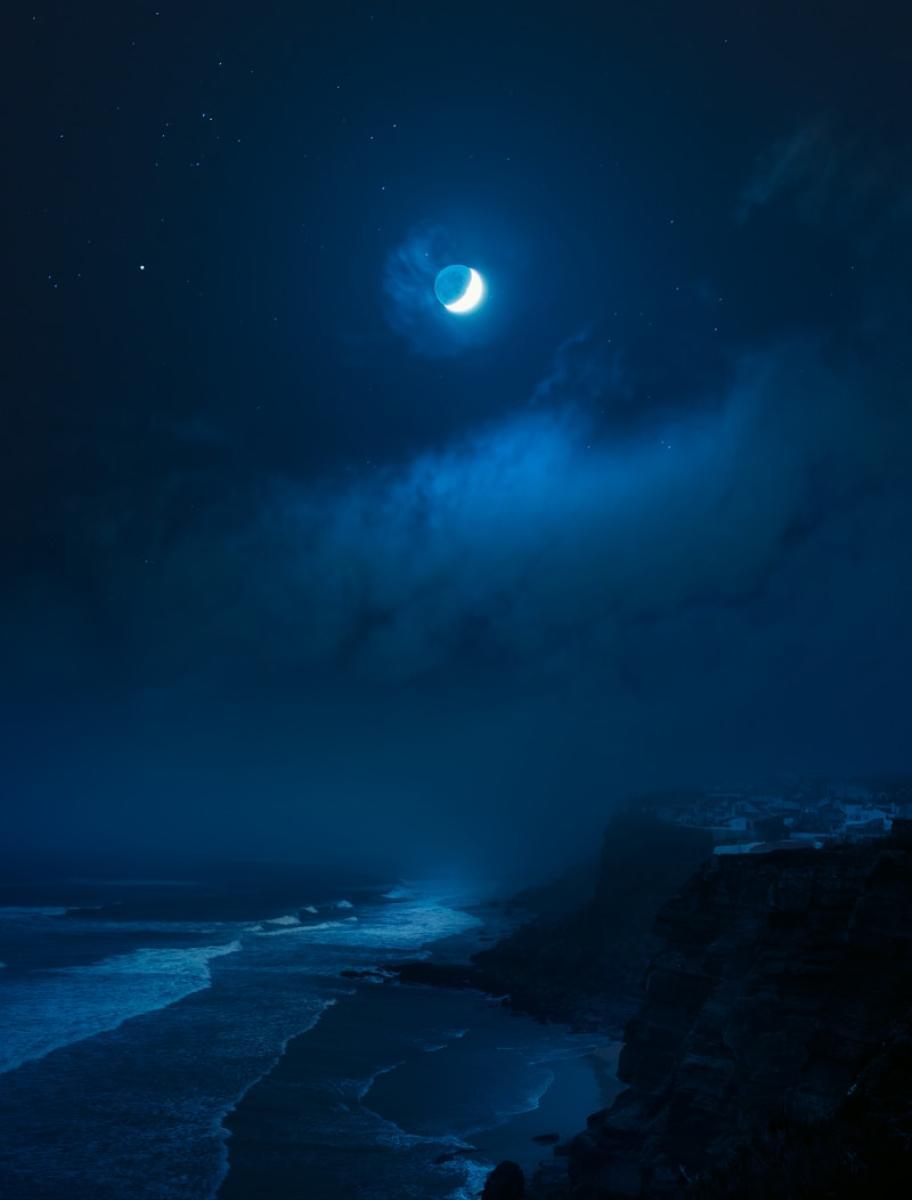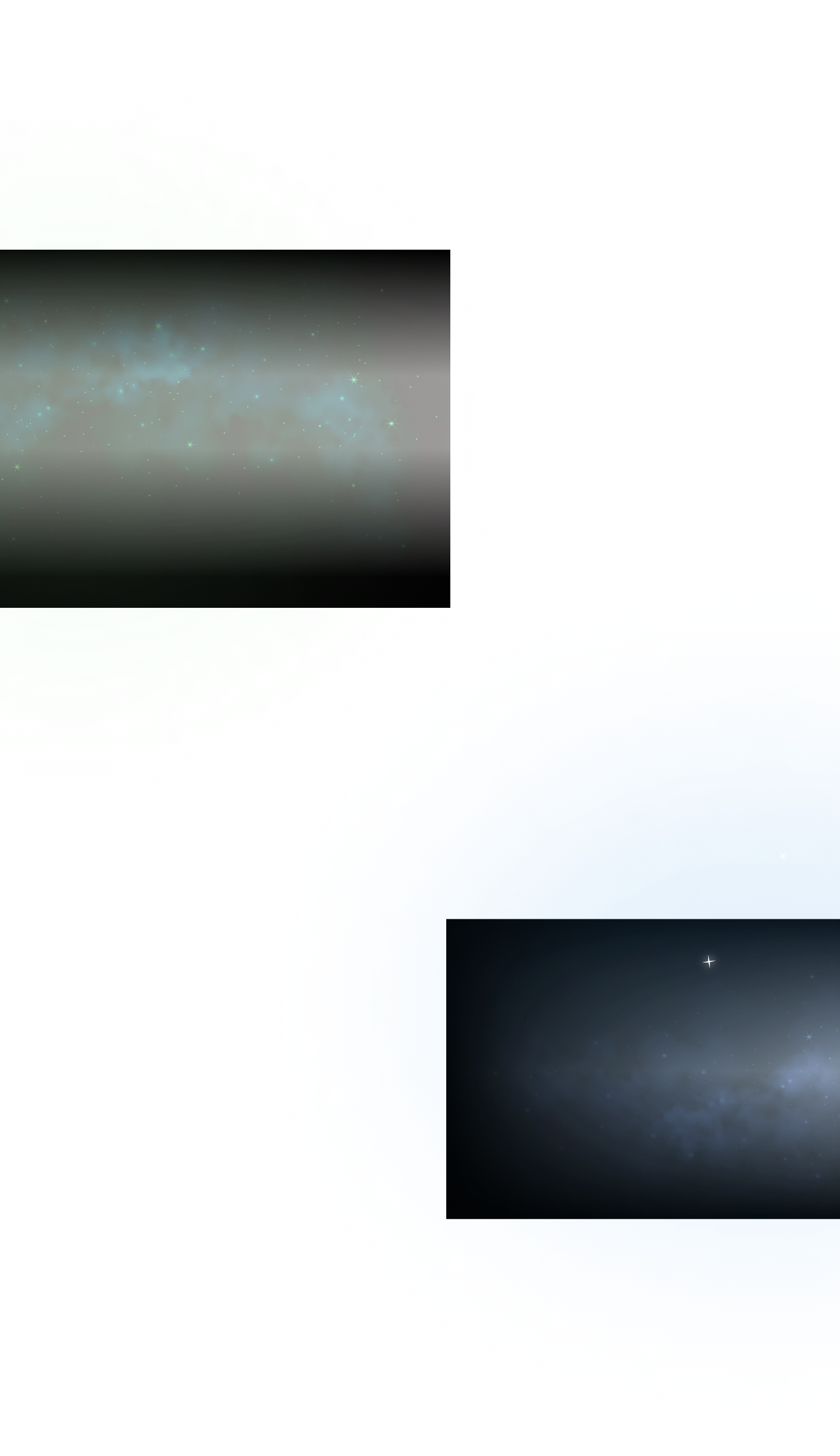 SNEEK PEAK
What is inside of Full Moon Magick book? And why it is
so powerful..
Table Of Contents
Chapter 1
What Is a Full Moon and What Energy Does It Bring?
Chapter 2
The History of Full Moons and Their Meanings for Ancient Civilizations
Chapter 3
Ancient Rituals and Ceremonies to Celebrate the Full Moon
Chapter 4
Full Moons in Northern Hemisphere: Native American Beliefs and Celebrations
Chapter 5
Full Moons in Southern Hemisphere: Aboriginal Beliefs and Celebrations
Chapter 6
Types of Full Moons, Their Meanings and Origins
January: The Wolf Moon
February: The Snow Moon
March: The Worm Moon
April: The Pink Moon
May: The Flower Moon
June: The Strawberry Moon
July: The Buck Moon
August: The Sturgeon Moon
September: The Corn Moon or Harvest Moon
October: The Hunter's Moon or Harvest Moon
November: The Beaver Moon
December: The Cold Moon
Supermoons and Blue Moons
Chapter 7
Full Moon Through the Signs
Full Moon in Aries
Full Moon in Taurus
Full Moon in Gemini
Full Moon in Cancer
Full Moon in Leo
Full Moon in Virgo
Full Moon in Libra
Full Moon in Scorpio
Full Moon in Sagittarius
Full Moon in Capricorn
Full Moon in Aquarius
Full Moon in Pisces
Chapter 8
Crystals and the Full Moon
More Crystals to Work with on Any of the Full Moons
Preparation of Crystal Water and How to Use it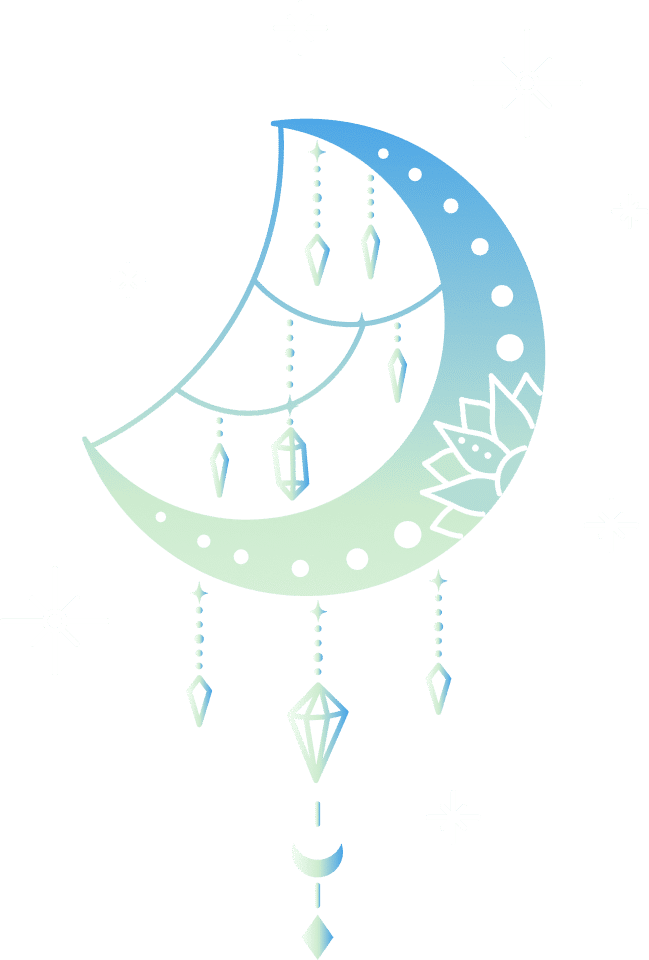 Chapter 9
Essential Oils and the Full Moon
More Essential Oils to Work with on any of the Full Moons
Essential Oil Blending Tips
Chapter 10
Full Moon Rituals
Preparation of Moon Water and How to Use It
Full Moon Cleansing Ritual Bath with Water Element
Full Moon Purification Ritual with Fire Element
Full Moon Cords Cutting Ritual with Fire Element
Full Moon Release Ritual with Essential Oils – Air Element
Full Moon Release and Manifestation Ritual with Earth Element
Full Moon Magick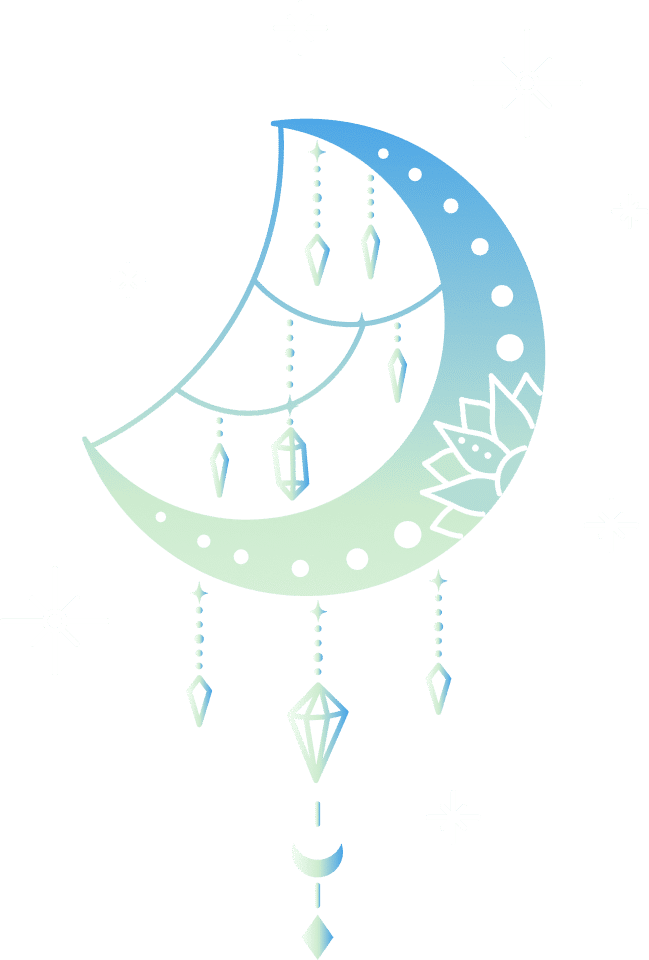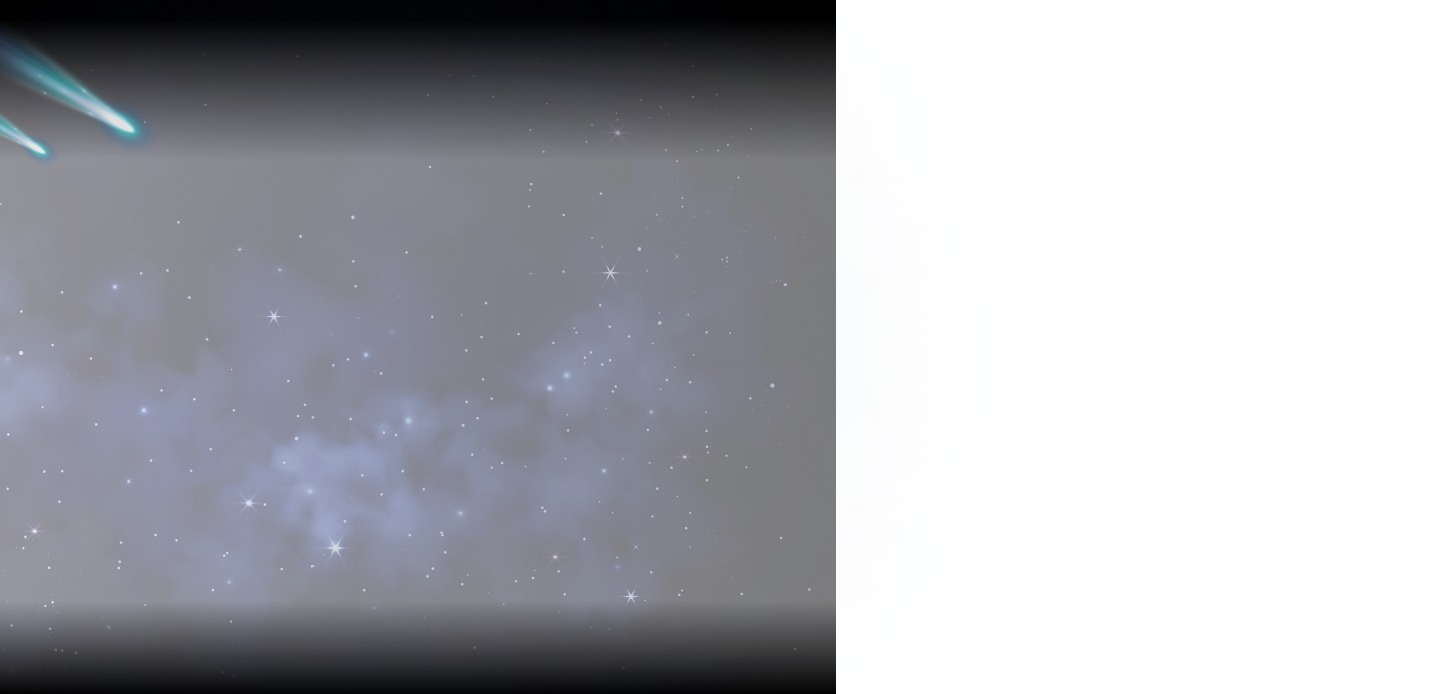 BOOKS
Similar Books
Most of our profound work and depth of wisdom is in our books. We invite you to dive deep with us and explore what is in the hidden and the unknown..
View All Books