On June 25, Venus stations direct at 5°20′ Gemini after six weeks of retrograde motion. Venus moves retrograde only once every two years: being one of the least common retrogrades, it is one of the most fascinating cycles to pay attention to.
Named after the Roman goddess of beauty and love, astrologers consider Venus the Planet of relationships: it reflects how we relate with others and with ourselves. It is associated with self-love, self-worth, and with our values, which determine our priorities and the choices we make.
The Two Sides of Venus
Venus is the planetary ruler of two signs: Taurus and Libra. Taurus represents the Yin side of Venus: its focus is directed inwards, towards ourselves, our needs, talents, and resources. It is correlated to our physical body and our survival instinct.
Libra represents the Yang side of Venus: this energy is directed outwards, towards other people, their needs, their values. It represents what we don't have and thus we need others to provide it for us.
Any Venus transit highlights the need to find a balance between the energy directed towards the self and the energy spent relating to the external world. We are also inspired to come back to unconditional love, both towards ourselves and towards others.
Gaining Clarity
Venus has already transited between 5°20′ and 21°50′ degrees of Gemini twice: once when it was direct and once when it was retrograde.
The first time it transited there, before the retrograde took place, represented an instinctual and spontaneous phase: a moment to act on impulse and gain experience, following our instinctual needs and desires. The retrograde was all about introspection and reflection: our experience became internalized, we felt the need to reassess our values and priorities.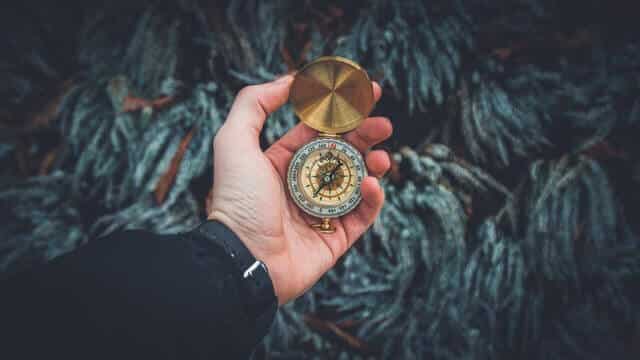 We are now entering the third phase of this cycle: Venus transits on the same degrees for the third time, allowing us to reach a greater understanding of the themes that emerged during the last two months. 
Venus going direct gives us the opportunity to implement what we learned, and to grasp the deeper meaning of what we've been through. We are likely to gain clarity regarding events that happened during the retrograde, which felt confusing at the time.
Venus Stations Direct: Taking Conscious Action 
Venus has been in Gemini since April 3, and it's going to enter Cancer only on August 7. Since May 13, when Venus stationed retrograde, we had the chance to reflect on our habitual behaviors and the patterns coming up in our relationships. We have been rediscovering our values and desires, the way we communicate with each other, the way we think or talk to ourselves.
Reflecting on the events that happened before Venus moved retrograde can offer us significant insights around the themes coming up during the next few weeks. We now have the possibility to take conscious action and make concrete changes in these areas of our lives, with the support of the wisdom and the insights we gained during the retrograde.
Building New Connections and Sharing Our True Voice
Gemini is the sign related to communication: when Venus transits here, we have the opportunity to change the ways we habitually speak with ourselves and with others. As Venus moves direct, we are inspired to share our true voice with the world and communicate what we know in easy, understandable ways, to be able to reach more people.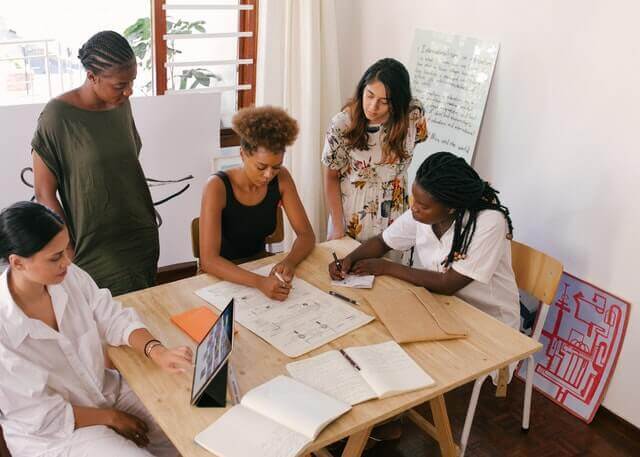 During the retrograde, we had the opportunity to become aware of the expectations we place on others and of the expectations that others place on us. We are now inspired to set up new foundations for our existing relationships or to build new connections, based on honest and open communication. 
We have the opportunity to adjust the way we ask for what we want, and to change how we formulate our needs and desires in relationships. We are invited to make a conscious effort to listen as much as we talk and to do so from a place of openness and curiosity.
Venus Direct in Gemini: Everyone is a Reflection of Ourselves
Gemini represents multiplicity and duality. The transit of Venus through the sign of the Twins inspires us to see everyone we relate with as a mirror of ourselves, which plays a specific role in our life. Every person we interact with reflects back to us some of our flaws or qualities, which we are invited to become conscious of.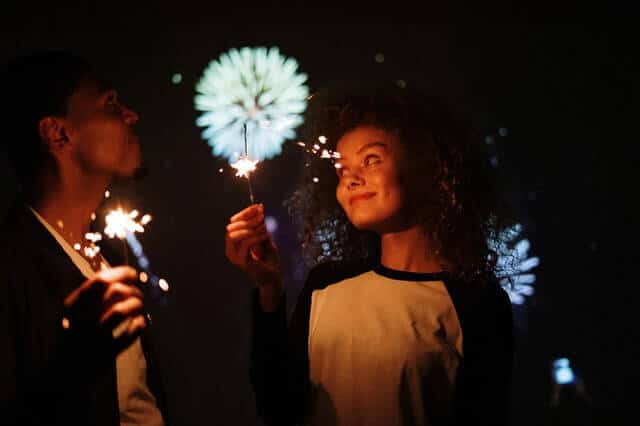 Venus in Gemini reminds us that we are responsible for our reactions, but not for others' behaviors. As Venus moves direct again, we have the chance to become aware of the reasons that cause us to attract certain types of people into our lives. We have the possibility to understand the role we play in these interactions and their deeper meaning. As Venus stations direct, the invitation is considering every trigger as a blessing and as an opportunity to understand ourselves more. 
Comment below if you're also excited about this energy and share this article with others! Sending love and blessings your way!