Venus has been in Gemini since April 3: she completed her retrograde cycle, recently squared Neptune, and formed a conjunction with the North Node. The Goddess of Beauty and Love is finally entering Cancer, the archetype related to home, family, and nurturance, on August 7, at 11:22 AM EST.
The transit of Venus through the sign of the Crab will inspire us to cultivate empathy and kindness. It will remind us to protect ourselves and our loved ones from negative energies and toxic influences, and to nurture all our relationships.
With the Sun in Leo, Mars in Aries, and several planets in Capricorn, it can be easy to focus on doing and achieving, and lose sight of our need for emotional closeness and nurturance. The transit of Venus in Cancer reminds us to dedicate enough time to self-care, rest, home, and family. Taking good care of ourselves and others is key to making the most out of the cosmic energy available to us at this time.
The Yin side of Venus
Venus traditionally rules two signs: Taurus and Libra. While Libra expresses the Yang side of Venus, correlated to the way we relate with other people, Taurus represents the Yin side of Venus, symbolizing the relationship we have with ourselves, our bodies, our values, our needs, our resources, and our capacities.
The collective expression of the Yin side of Venus is going to be particularly emphasized during the transit of Venus through Cancer, a Yin sign ruled by the Moon.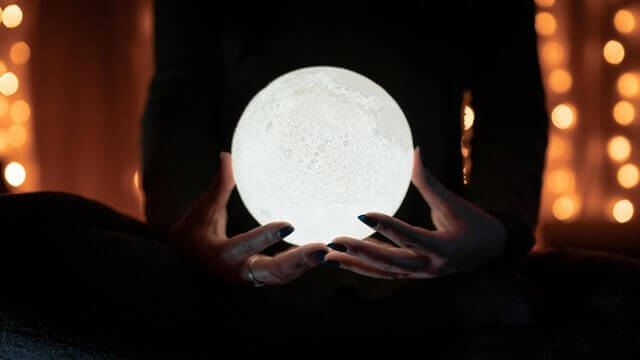 In Astrology, planets represent functions of consciousness, each of them has a specific mission. The purpose of the Yin side of Venus is to unite and integrate discordant aspects of our personality, allowing us to know ourselves and become aware of our unique talents and gifts.
The Yin side of Venus illustrates the relationship we have with ourselves and the way it evolves throughout our life. It includes the way we inwardly feel about ourselves, which generates a magnetism that attracts others who reflect that same vibration.
The transit of Venus through Cancer invites us to take care of our heart, of our feelings, and our inner child's needs. It reminds us to embrace a sense of compassion for ourselves and to accept our flaws, our shortcomings, and mistakes. Doing so allows us to naturally cultivate the same feelings for others.
Venus in Cancer: Seeking Safety and Security
Emotional volatility, reactivity, and confusion are extremely common right now, all over the world. The main need that Venus in Cancer brings up is feeling stable, safe, and secure: that's not something many of us are experiencing.
For this reason, displaced emotions relative to our childhood may come up in a way that we don't understand logically. In difficult and uncertain circumstances, our emotional reactions tend to be disproportionate to the event or situation provoking them.
Our fear of abandonment may be triggered during this transit. The current planetary energy is inviting us to overcome our anxiety of separation, our fear of vulnerability, and the hesitance of trusting others fully.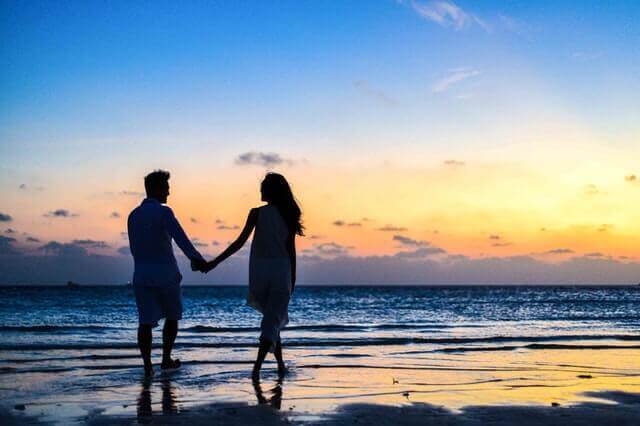 The highest purpose of Venus in Cancer is to inspire us to open up to our loved ones and share our emotions clearly, in order to connect with them on a deeper level. It is crucial to understand that for this to be possible we must express and verbalize what we feel and need. If we don't do it, we can't expect that other people understand it.
Exploring Our Values and Our Inner Reality
Venus is the planet representing what we value and need, as well as our talents and capacities. The cycle of three squares we had between Venus and Neptune during the last three months might have brought up confusion and uncertainty regarding these topics.
Now that we are out of the influence of this aspect we finally gain clarity, recognize our true necessities, values, and capabilities. We have the opportunity to find a new sense of direction, rooted in emotional honesty and in the awareness of what we truly need to feel happy and satisfied.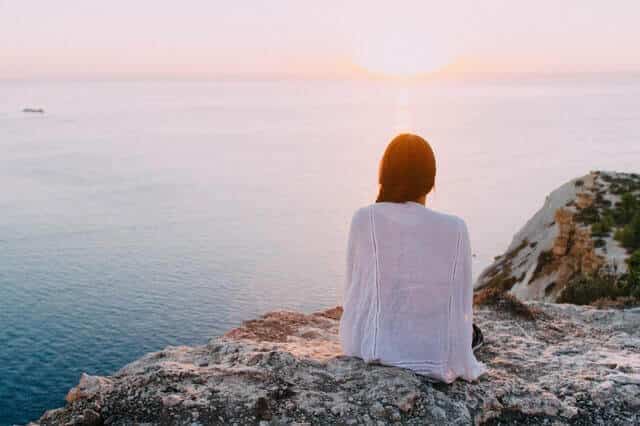 Towards the end of her journey through Cancer, Venus is opposing Jupiter, Saturn, and Pluto in Capricorn. These aspects are going to bring us back to what happened during Eclipse Season and throughout the month of July. The importance of finding a compromise between the demands of society and our professional life will be emphasized: we will need to find balance between the time we invest in ourselves and our personal relationships, in our family, in our career, and in self-care.
Venus in Cancer: Emotional Empathy and Deep Healing
Any therapeutic modality that helps us to elaborate and release repressed emotions is highly recommended during this transit, especially if it involves touch. Touch is something we are often deprived of: take advantage of this energy to reconnect with your body and the five senses, and liberate the emotions that have been trapped there.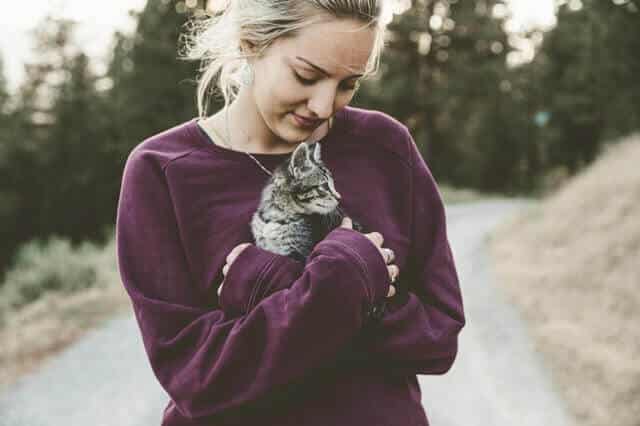 Venus in Cancer helps us become aware of the specific causes and origin of each feeling coming up, and encourages us to process our emotions in a safe space. If we manage to tune in to the current energy, we can easily tap into our natural ability to empathize with others and have compassion for them, which is something deeply healing for everyone involved.
Ultimately, the planetary energy of the moment is encouraging us to navigate our chaotic and ever-changing inner state. The influence of Venus is supporting us, and it is extremely beneficial for our healing journey. The current transits are inviting us to minimize external dependencies and to learn to feel safe and secure within ourselves: this is the higher purpose of what we are experiencing.
Comment below with what resonated with you the most and share this with others 🙂