Mercury has been in Cancer since May 28th. After spending nine weeks in the sign of the Crab and completing its retrograde cycle, the planet of communication and critical thinking is finally entering Leo on August 4th, at 11:32 PM EST.
We already have Sun, Mars, Chiron, and the South Node in Fire Signs. The transit of Mercury through Leo is increasing the bold, passionate, and creative energy available to us during the upcoming weeks. The element of Fire is now abundant: it grants us the power, the stamina, and the intelligence we need to overcome any obstacle and to make the most out of each experience.
The transit of Mercury through Leo is going to affect the way we think, speak, learn, and process information. It will support our capacity for creative thinking and problem solving, and increase our desire to share what we know with others from a place of joy and generosity.
Mercury: the Messenger of the Gods
In Roman mythology, Mercury was the Messenger of the Gods. He was controlling the flow of information and the movement of both goods and people. Ruling over communication, merchants, commerce, as well as thieves, Mercury had the reputation of being a trickster.
Nonetheless, not many are aware of the fact that he was also the only God who could freely venture into the underworld, as he was the one responsible for conveying souls there. There is an undeniable but often forgotten depth to Mercury. This planet facilitates the learning process and, consequently, it has the potential of accelerating our growth incredibly, if we manage to harness its energy and use it wisely.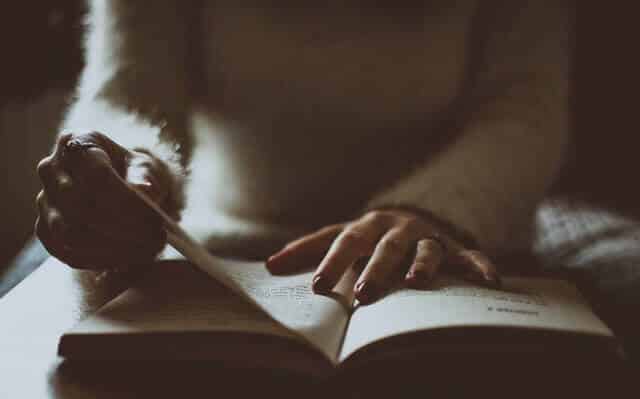 In Astrology, Mercury correlates to logic and communication, it is related to the left hemisphere of the brain, to self-analysis, organization, and problem-solving.  It allows us to assimilate new information, to organize what we have learned, and the skills we have acquired, both from formal education and from direct experience.
This planet rules Gemini and Virgo, two mutable signs famous for their versatility, their passion for knowledge, and their sharp intellect. Gemini represents the Yang side of Mercury, which means its energy is directed outwards: its functions are searching and accumulating new information, and seeking verbal exchanges and debates with a wide variety of people. Virgo, on the other hand, represents its Yin side: its energy is directed inwards, towards self-analysis, reflection, and critical thinking.
Mercury in Leo: Fierce Communication
Leo is a Fixed Fire archetype with a strong Yang energy. The transit of Mercury through the sign of the Lion is emphasizing the Yang qualities of this planet. Throughout the next few weeks, we will feel inspired to speak our truth fiercely and to share our thoughts and ideas with others. 
On August 9th, Mercury forms a supportive trine to Chiron in Aries, while on the next day it squares Uranus in Taurus. These aspects emphasize the need for pausing and reflecting on the ways we are used to verbalizing and communicating our needs. During these days, the Universe reminds us to think before we speak, to avoid having a disruptive effect on other people.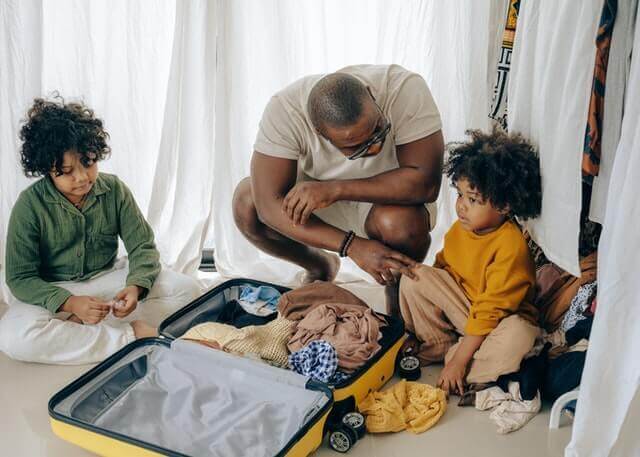 The transit of Mercury through Leo inspires us to cultivate our ability to articulate our emotions properly and to honestly share with others how we feel and what we need, from an open heart.
The celestial bodies invite us to experiment with new ways of thinking and speaking and to seek debates and creative exchanges that allow us to open up to different perspectives and vantage points. Expressing ourselves artistically through the use of our voice or our hands, the body part associated with Mercury, is highly encouraged.
Mercury in Leo: Creative Problem Solving 
During this transit, our capacity for creative problem solving is going to be magnified. On August 17th, Mercury conjuncts the Sun at 25° Leo, and they both form a supportive trine to Mars in Aries. Take advantage of this cosmic energy to move forward in your projects and to find solutions that are innovative and fresh.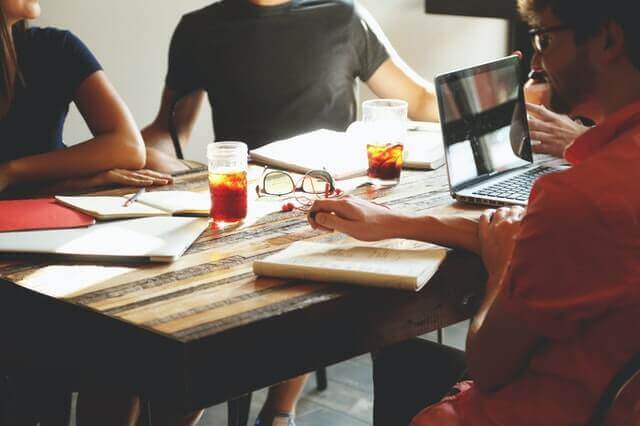 These positive aspects invite us to experiment with different ways to overcome the problems we encounter: they forbid us to give up when we meet obstacles or unexpected challenges.
Mercury in Leo enhances our desire to expand our knowledge and free our minds from all those limiting beliefs and negative thoughts that prevent us from shining and glowing, from expressing our individuality and innate artistry.
Mercury in Leo: Look Beyond Appearances
Getting lost in distractions, gossip, social media scrolling, and superficial information are some of the shadows of Mercury. Its transit through Leo encourages us to become aware of any behavior that reflects vanity and egocentrism.
Our need for attention, recognition, and external validation nowadays is often expressed through our obsession with social media, and our concern around getting more likes and followers. Mercury in Leo offers us the invitation to look beyond appearances, focus on substance and authenticity, seek and consume information with a relevant purpose and meaning.
This transit inspires us to learn more about what we are passionate about, what resonates with our soul's purpose. The Universe is inviting us to share what we know with others from a place of real generosity, from an open heart and a genuine desire to be of service doing something we love.
Comment below with what resonated with you the most.. Can you feel this energy in your life already?