Mercury, the planet of communication will be transiting Cancer from May 28th at 2:09pm EST until August 5th. This transit is teaching us the importance of clear, kind and compassionate communication.
Building a Bridge from the Head to the Heart
Cancer energy is connected to our feelings and sensitivities. Mercury's intellectual energy does not always like to dive into the emotional realms. When we allow ourselves to work through this time, even if it's uncomfortable, we can foster a connection between our perceptions and our emotions. We are building a bridge from the head to the heart. 
Mercury in Cancer: Being Honest with Ourselves
Feelings are not always clear or easy to understand. This is why it's crucial to become honest with ourselves. Ultimately this transit is helping us to communicate our emotions, but in order to do so we have to look at what we are feeling.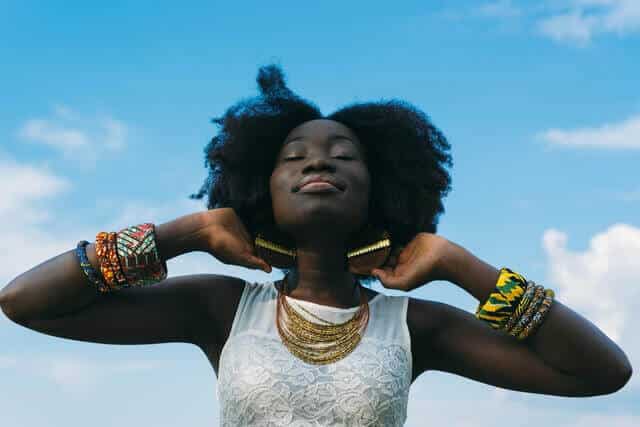 This means paying attention to our emotional responses. It means being aware when we are triggered, or when we are excited. When we are happy or when we are sad. Like a scientist we can research and explore our feelings.
This is not something we have to do alone. In fact sorting through our sensitivities can feel overwhelming and reaching out for support is important.
Compassion is Key
As we begin to understand ourselves on a deeper level we might discover some perspectives that leave us feeling uncomfortable. We might feel shame, blame, sadness or other heavy emotions. This is why compassion is key. When we can become compassionate with ourselves and others we allow our emotions space to flow. 
There are a lot of intense astrological transits occurring this year. We are moving into a new existence on Earth. However, the old is still alive. As we build bridges of compassion between our heads and our hearts, we are stepping into a new Earth.
Kindness is important during Mercury's transit through Cancer. Are we being kind with ourselves? Are we communicating kindly to others?
Face the Facts
Kindness doesn't mean only being nice or staying positive. During these times it is crucial to look at the facts instead of sidestepping what feels heavy. We must face the reality we created in order to create a new one. This new reality is one where we start within. We respect, love and nurture ourselves first. As a result future generations and the planet herself are respected and protected.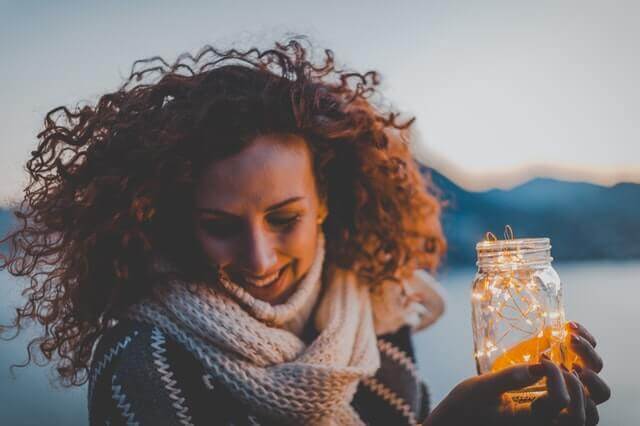 Now is the time to go deep down to the core. We are asked to get honest with ourselves about what is happening in our lives and how we are feeling about it. That is intense. So let's support ourselves through the process with kindness and compassion.
Mercury in Cancer + Mercury Retrograde
From June 18th until July 12th Mercury will be retrograding in Cancer. Building the bridge between our heads and our hearts is a process and patience is necessary. Looking at our feelings and how we communicate them takes times. Mercury retrograde is a time to relook, review and reassess. We are given a chance to update how we communicate with ourselves and others. Retrogrades are nothing to fear or worry about, instead they give us an opportunity to revamp and replenish.
Mercury in Cancer + Venus Retrograde
Venus retrograde is bringing our relationships into focus. Mercury in Cancer during this time supports emotional conversations. It's a good time to get vulnerable and share within relationships. Read here to understand more about Venus retrograde (Read Venus Retrograde Article)
Mercury in Cancer is asking us to get real about how we feel. As we get in tune with our emotions, we step into the fullness of our power. As we communicate our feelings we share that power with the world.
Comment below with what resonated with you the most and please share this article with others. We are sending love and blessings your way!