From January 16 through February 3, Mercury will feel at home as it transits into Aquarius. We will see a noticeable shift in our mood and attitude as both are elevated by this light and airy energy. After navigating through the heaviness of two eclipses, the expansiveness of Jupiter, and the Saturn-Pluto conjunction, this transit is much needed for our energetic well-being.
We are about to receive some major insights & a breath of fresh air..

Mercury is the planet of communication and expression. As one of the most communicative signs, Aquarius allows Mercury to finally feel free after its long trek through the earth sign of Capricorn. Aquarius is the humanitarian of the zodiac, making interpersonal connections that much easier.
We'll notice ourselves feeling more social, charismatic, and willing to help our fellow beings. The Universe is giving us the energetic push to leave our comfort zone and embrace the new people that are entering into our lives. If you have been seeking growth and abundance in your career, you are about to be blessed as networking becomes easier than ever before.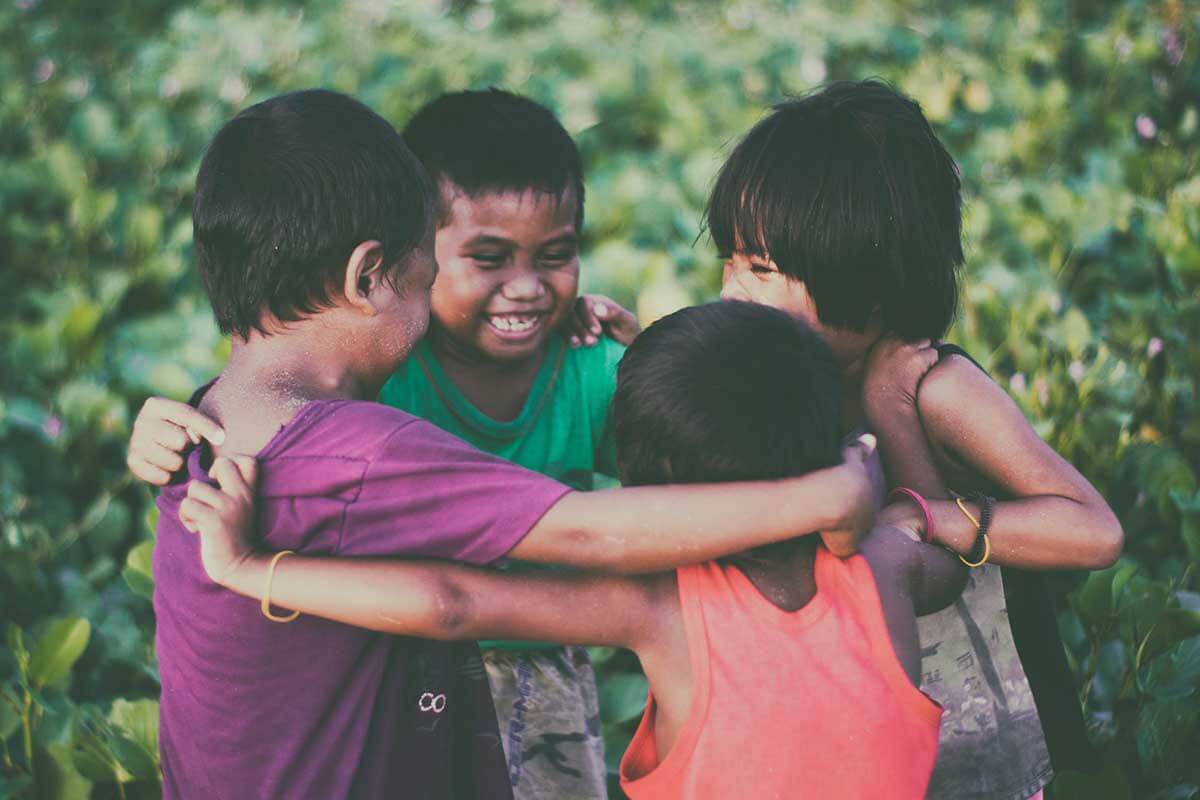 After facing this past Cancer Full Moon Lunar Eclipse where our emotions reigned over us and experiencing the tumultuous roller coaster of our highest highs and lowest lows, this cosmic alignment feels like a breath of fresh air.
Mercury in Aquarius allows us to detach from our feelings as the intellectual mental energy of Aquarius takes over. Detaching from your feelings may not sound reassuring, but we are being taught to do this in a healthy way. After the emotionally charged Cancer energy, we are being led to regain harmony in our lives as we rebalance our mental and emotional experiences to allow us to move forward on our paths with all the tools that we need to find success.
We are learning to eliminate our preconceived notions and biases towards those around us and to look past our own limiting beliefs. By allowing us to see things from afar and separating emotions from facts, we are being blessed with the ability to find truth.
We are being blessed with the ability to see situations and circumstances from afar, allowing us to have an outside perspective on decision making. If you have been seeking guidance, you are about to receive some major insights. The Universe is stressing to us the importance of continually moving forward with an open mind and open heart.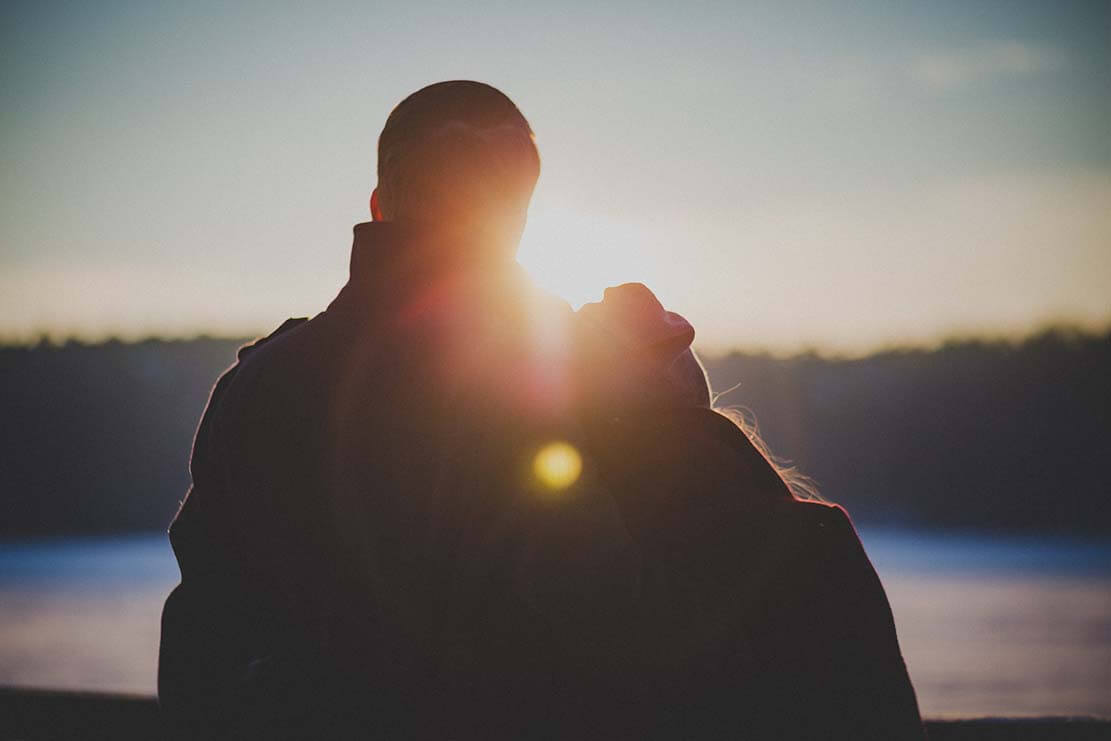 Mercury in Aquarius can sometimes make us feel more opinionated and stubborn than we usually are so it's important to take a step back and practice active listening.
It is by engaging with those around us and sharing views that we can leave the status quo behind and embrace new ideas and ways of thinking and being. Our greatest learning arises when we learn to shift our mindset and open our eyes to the beautiful world around us.
This alignment is one that sparks joy
As Mercury enters Aquarius, we will feel a noticeable shift in our collective mental space. We have experienced some challenges recently, but this is a time to feel ourselves drawn to our true life's passions as we move to embrace our divine inner light.
This alignment will also peak our spontaneity and passion. It will give us the energetic boost to pursue our passion projects and the courage to manifest our dreams. We are about to feel an inner harmony that we haven't felt in a while as we see our lives fall into alignment.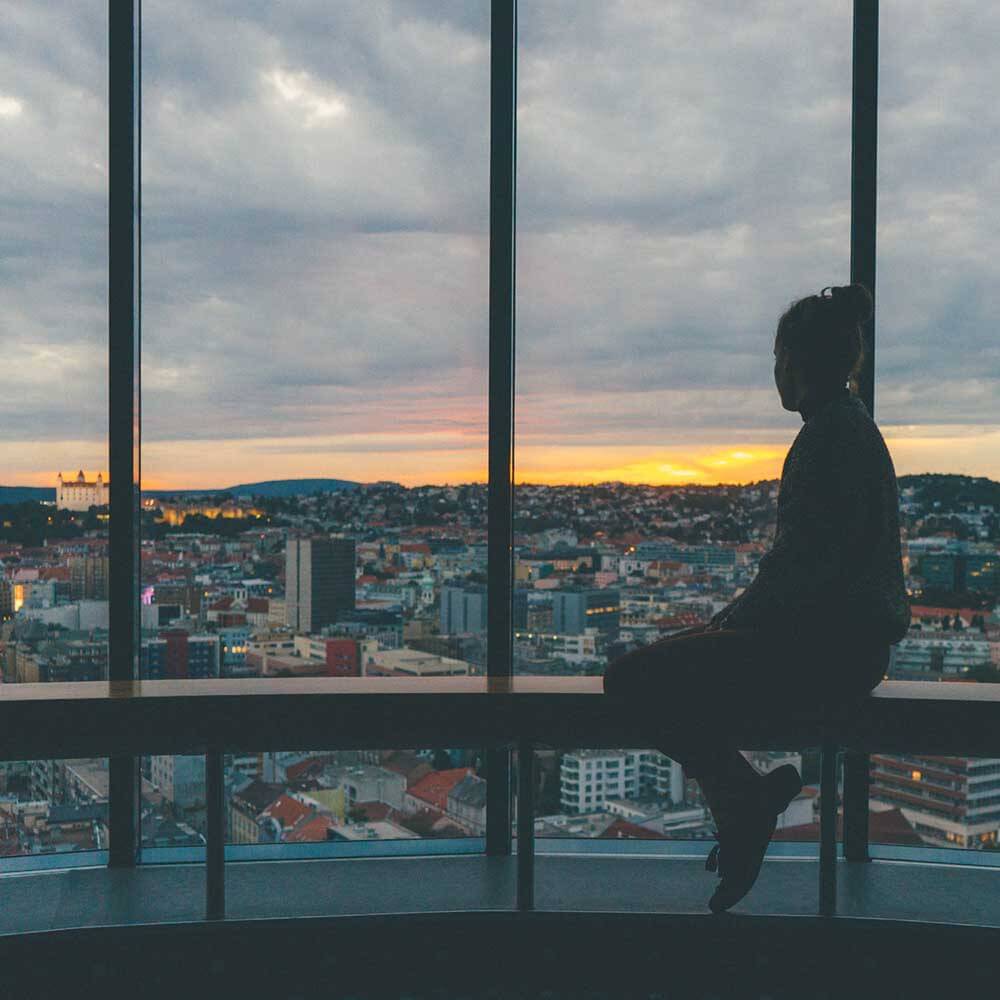 With Mercury Retrograde coming up on February 16, the Universe is giving us some time to rest and recharge as we get ready to face more challenges and growth. Mercury in Aquarius is a time for happiness and a time to enjoy life in the present.
As our desire for spontaneity and thirst for knowledge and the truth increase and our open minds and hearts lead us forward with newfound courage, we are energetically aligning ourselves to receive all of the abundance that this year has in store for us. Enjoy this time in cosmic paradise and lightness as the loving energy of the Universe embraces your being.
Please leave a comment below if you too feel like you needed this energy! Also, give this article a heart if you loved it as much as we loved creating it for you 🙂
Sending infinite blessings & love your way,
The Moon Omens Team