As we enter into a new decade and see the limitless possibilities ahead, the Universe is here to make sure that the energy of this first month of 2020 will be felt deeply. January 2020 is a power month with a focus on our spiritual awakening. It will set the stage for all that is to come, not just for this year but also for the entire decade ahead.
The celestial shifts and cosmic energies will be the strongest we've felt yet. The first few weeks of January may leave us feeling restless, anxious, or heavy as we adapt to this influx of energy but rest assured that we are being pulled to our divine path and are aligning with where we need to be.
Emotions are not a sign of weakness; they are one of our most powerful resources.
On January 10th, we will see a Full Moon vibrating radiantly in the sign of Cancer. There was no Full Moon in Cancer in all of 2019 so this Moon will be incredibly powerful as the Universe showers us in some much-needed Cancer energy. This Full Moon also brings with it a potent Lunar Eclipse whose energy will amplify the Cancer traits and will be felt for quite some time to come. This Eclipse is connected to the Eclipse that we experience in July of 2019 so any themes or anything that is still unresolved from this time may come back to the surface.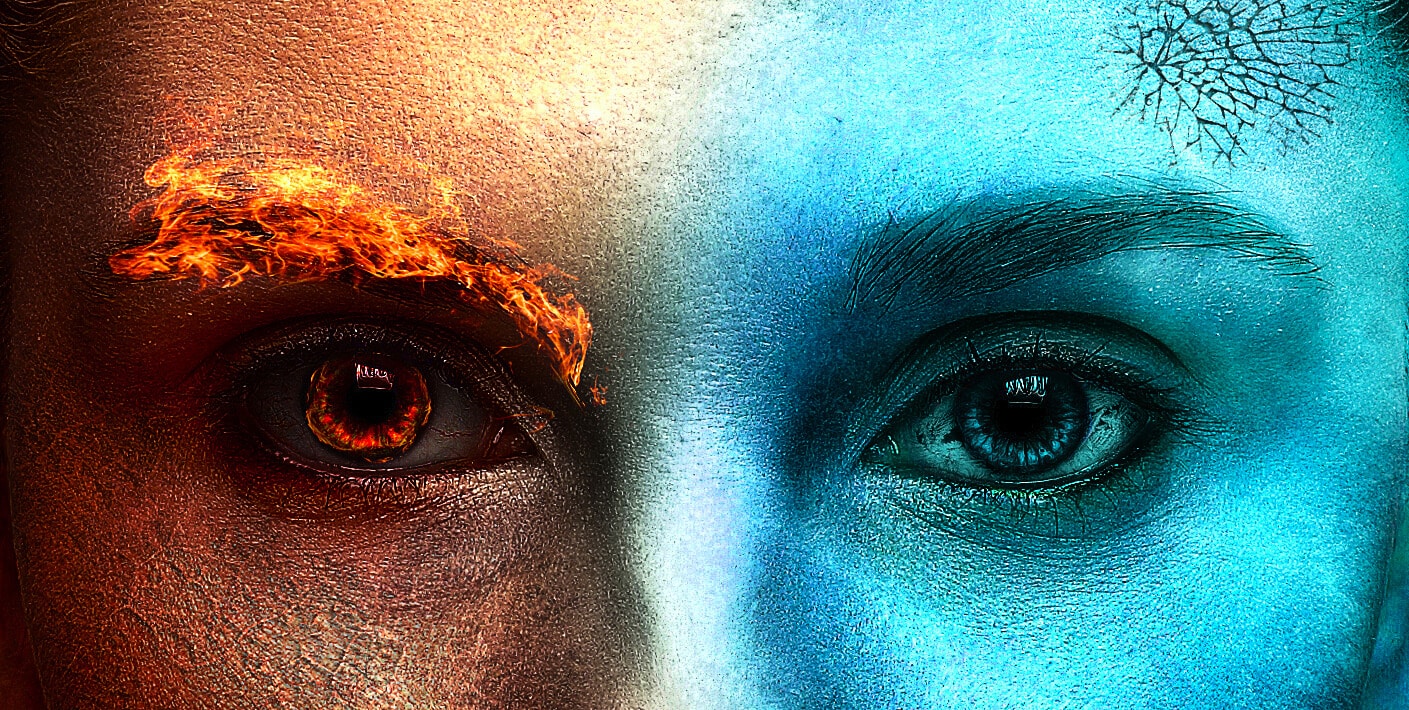 The Universe wants us to go into this new year with a clean slate, resolving past conflicts, healing old traumas, and embracing the abundance that is to come with open arms. Leave that which is not meant to come into this new decade with you in the past. This Cancer Full Moon will be emotionally charged and carries strong release energy. We will feel our emotions deeply and boldly. Many people believe that they have to turn away from overwhelming emotions, but it is by experiencing these pulses in our beings to their fullest that we are truly able to get in tune with our souls and align with our Higher selves. Every emotion we experience serves a purpose and helps us learn and grow. Every emotion brings profound insights, much needed closure, and heightened consciousness.
This Cancer energy is here to remind us not to shy away from our emotions but instead to embrace and understand all that they conjure. Emotions are not a sign of weakness; they are one of our most powerful resources. The Full Moon in conjunction with a Lunar Eclipse opens a portal of energy that will bring events that are aligned with our soul destiny, advancing our spiritual journey, allowing us to continue to move forward, and helping us accelerate higher than ever before. Be aware though as this powerful energy can sometimes be a jarring experience and we all process these energies differently. Be gentle with yourself, take the time you need for self-care, and realize that everything is aligning in your favor.
Once in a lifetime experience – Saturn and Pluto conjunction in the sign of Capricorn
On January 12th, we will experience a long-anticipated Saturn and Pluto conjunction in the sign of Capricorn. The last time that these two planets aligned was in 1982 in the sign of Libra. The alignment of these two planets in Capricorn is something that no one alive has ever experienced or will experience again in their lifetime. The rarity of this conjunction makes it incredibly powerful and will serve to create a ripple of energy that will be felt this entire year and for quite some time to come.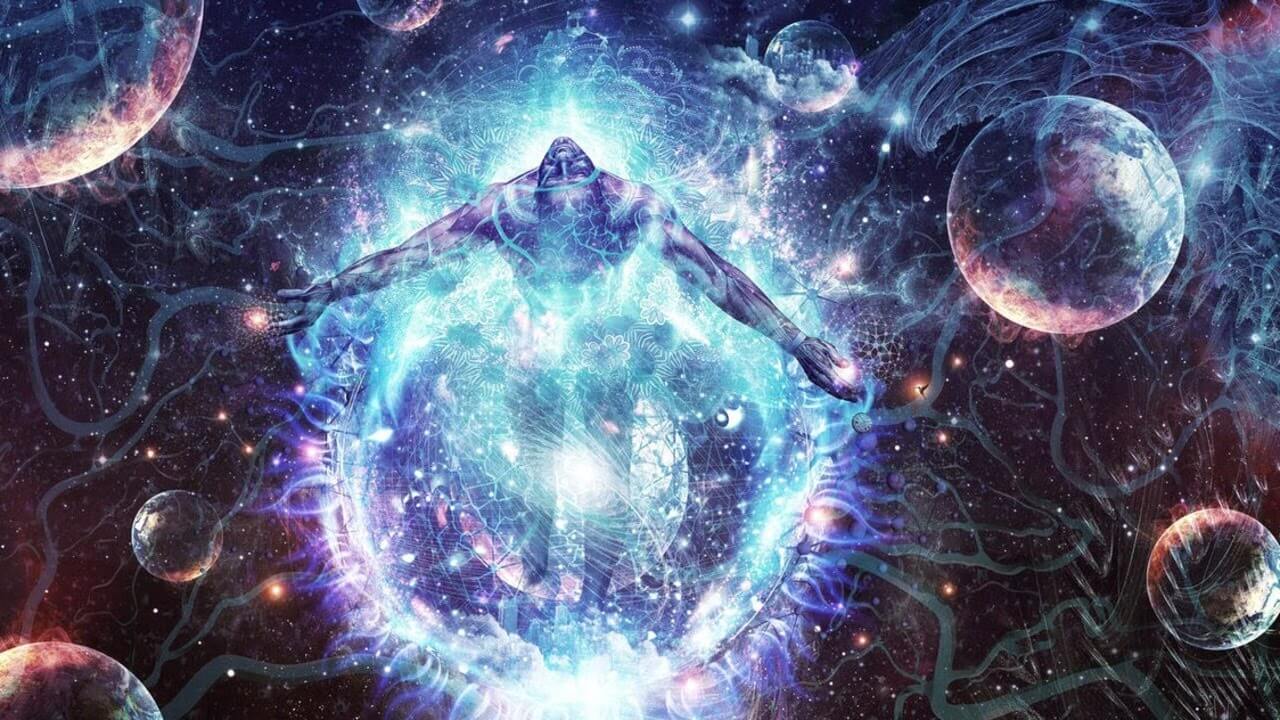 This once in a lifetime alignment carries with it transformative and life-changing energy that will be felt deeply as we awaken to our own enlightenment. It may not be until the end of the year that we are truly able to make sense of the seeds that will be planted this month and the transformations that will occur. The Saturn and Pluto conjunction falling so close to the Full Moon Lunar Eclipse will carry some heaviness as we try to unpack our many thoughts and emotions. Our subconscious will feel this shift deeply and will help transform us in a life-changing way. Remember to stay patient as you watch your divine truths unfold before you.
The Sun moves out of Capricorn and into Aquarius on January 20th, giving us a break from the heaviness of these last few weeks. This will feel like a breath of fresh air as we emerge from the strong cosmic alignments that we have experienced. Aquarius is an air sign so we will almost immediately begin to feel more light and airy. Any conflicts or issues that have arisen will begin to soften. Capricorn energy can sometimes make us obsess over things that are out of our control as we feel an innate pull to try to fix the world's problems. Aquarius will help to put things in perspective and allow us to release our grip on all that we have no bearing over.
New Moon & the beginning of a new cycle
On January 24th-25th, we will experience our first New Moon of the Year in the sign of Aquarius. This New Moon brings with it themes of change and furthered awakening. Everything leading up to this New Moon has prepared us to embrace and embody all of the changes that are to come, and we will begin to see with divine clarity what we need to do moving forward.
This New Moon will also see us experience some powerful Uranus energy, as this planet will be incredibly active during this time. Uranus is the planet of awakening and change and will serve to shake up the things in our lives as a means of awakening us to a new way of being. This may lead us to some uncertainty at first as we feel unsettled by this cosmic alignment. However, sometimes we need this uncertainty in order to help us discover our own strengths and ability to persevere. We are being guided to a new way of being and we have to take a leap of faith and trust in divine timing.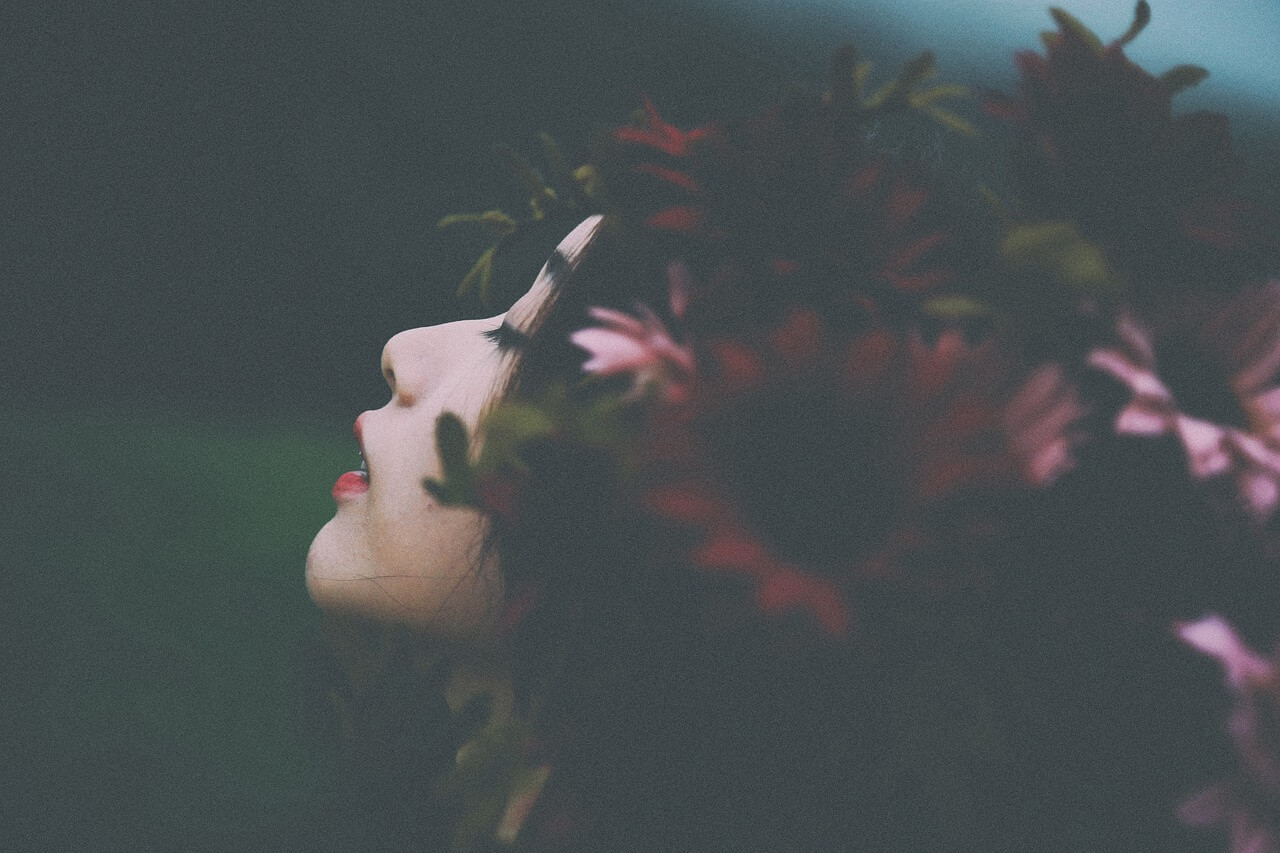 The Universe is helping us to revolutionize our lives and move forward into more abundance and prosperity as we embrace this new era of self. This energy will give us the clarity to see what lies ahead for us in 2020. The Aquarius New Moon also signals the start of the Chinese New Year, as we move from the year of the Yin Earth Pig to the year of the Yang Metal Rat. According to Chinese astrology, the Rat is the first sign of the zodiac wheel, indicating a new wave of energy and a fresh start to a new cycle.
Let go of the old that is no longer serving you and embrace the new elevated energy
As this decade begins, January brings with it a powerful, busy, and super-charged month that will lead us further along our divine path and who we are truly meant to be. We are being guided to let go of that which no longer serves us and isn't meant to be carried into this new year and we are being showered in the clarity to see what our soul truly desires to accomplish in this lifetime. Not only is our individual consciousness being elevated, but our collective consciousness is as well.
We are being guided to change our thinking, change our way of being, and ultimately create a new reality for both ourselves and for the world as a whole. The cosmic shifts and celestial alignments this month will be incredibly powerful and can lead to overwhelming feelings and emotions, so it is important to make sure that we pay attention to our well-being and health.
Above all else, make sure to practice self-care and protect your energy. Embrace the divine in you and trust that the Universe is on your side. You are entering into your most abundant chapter yet.
To assist & help you to step into this new cycle with more clarity and grace we have created a New Decade channeled guided meditation. Tap to Access.
Also, give this blog a heart if you found it helpful and comment below and share with us some things you are excited about this new decade 🙂
Love & Blessings,
The Moon Omens Team