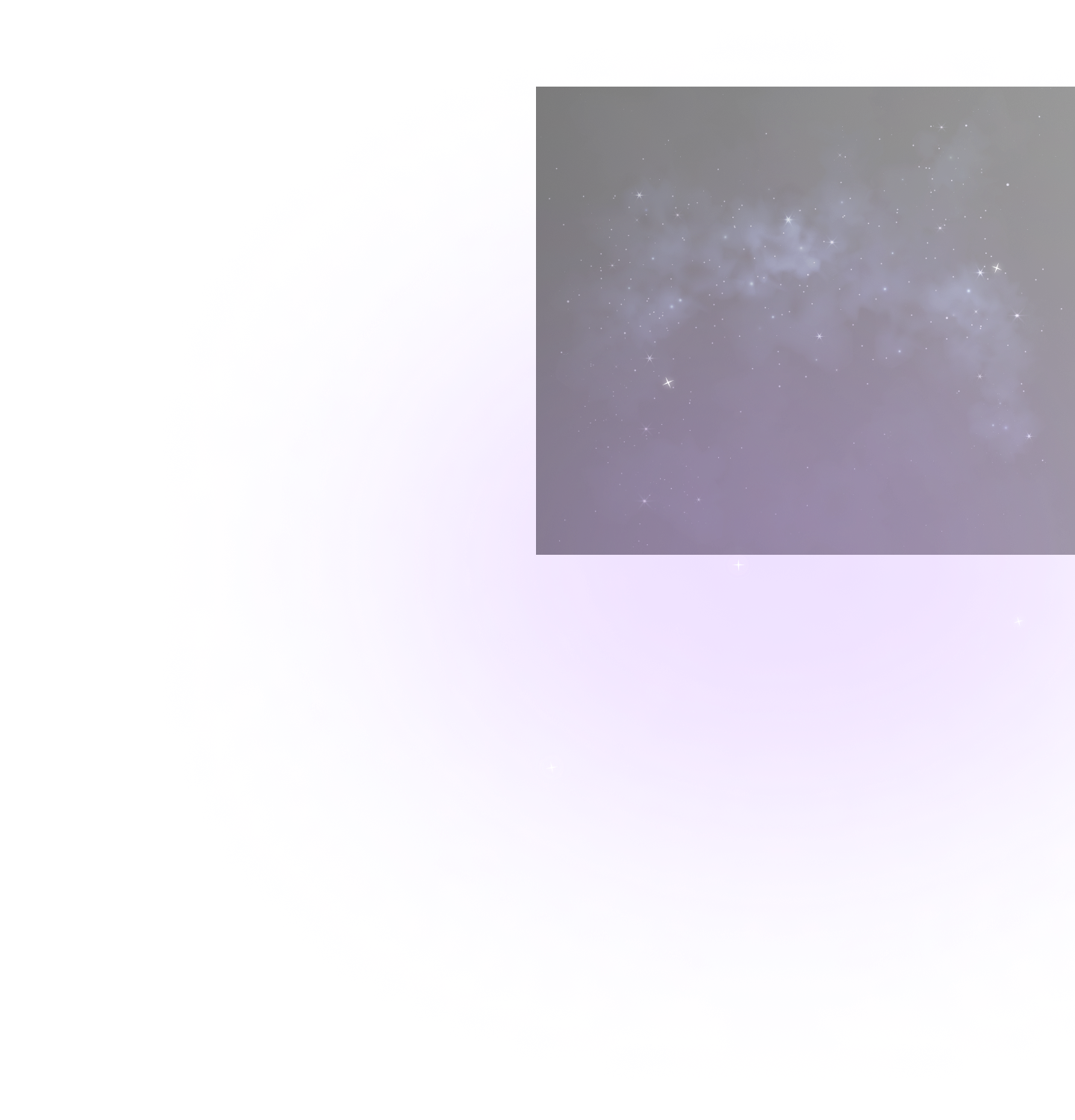 ABOUT
This seasonal workbook
is for all zodiac signs
This month on March 20th, the Sun enters Aries, beginning Aries Season! This marks the Equinox, a change of seasons, and a new astrological year, one of the most important events in astrology and our inner lives.
We are incredibly excited to release, for the first time, a Zodiac Season Workbook!
What perfect and divine timing it is that we can share this with everyone for the first season of the new year.
This workbook is for all zodiac signs to help you align with the natural cycles of life, align with your true higher self, and manifest in harmony with the Universe, supported by this potent Aries energy!
We designed this to be printable, practical, and applicable to your everyday life to help you move through Aries season with a clear awareness of who you are, what you want, and where you're going.
May you harness this incredible energy of the season of the Ram to step into your power, passion, and potential!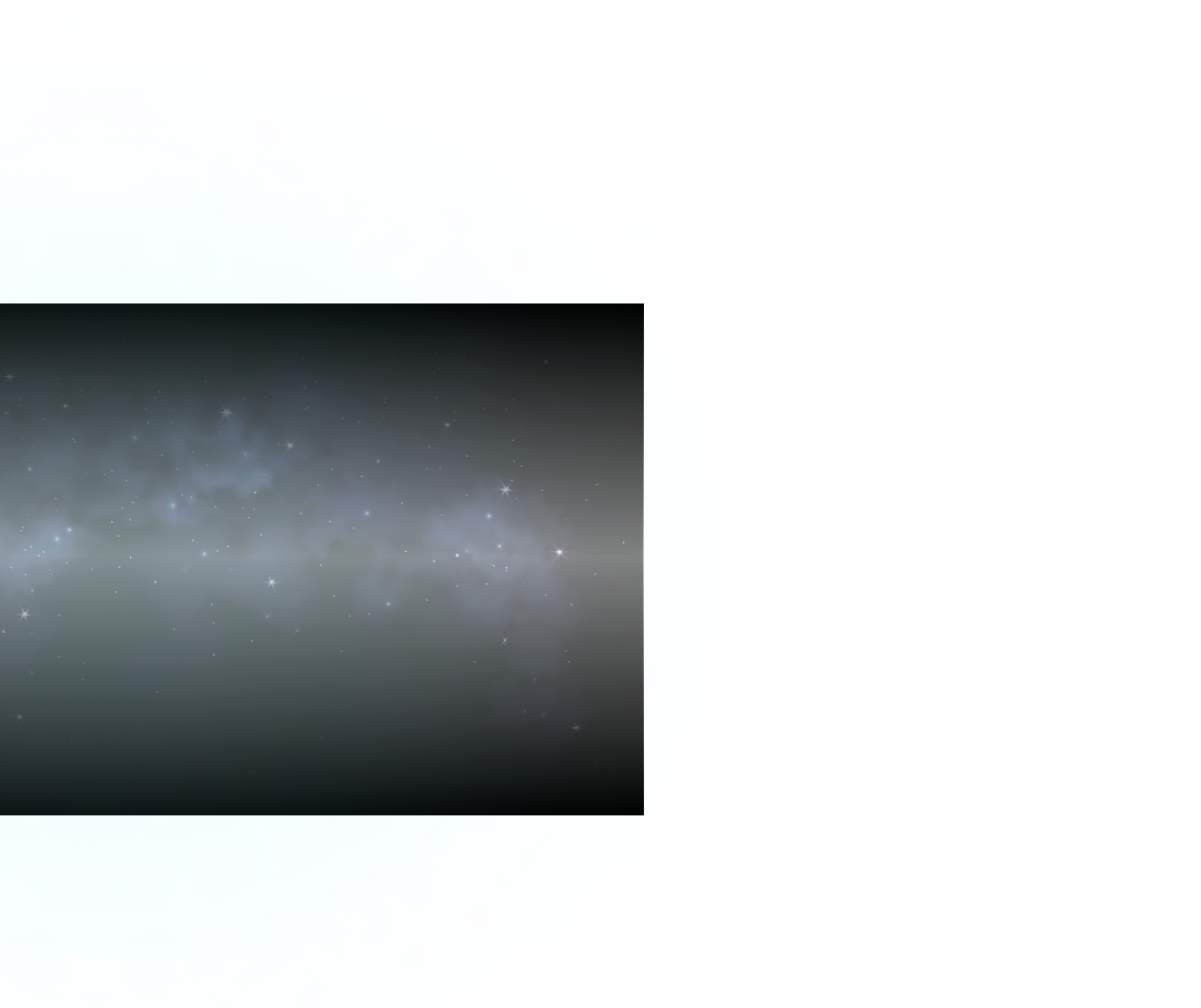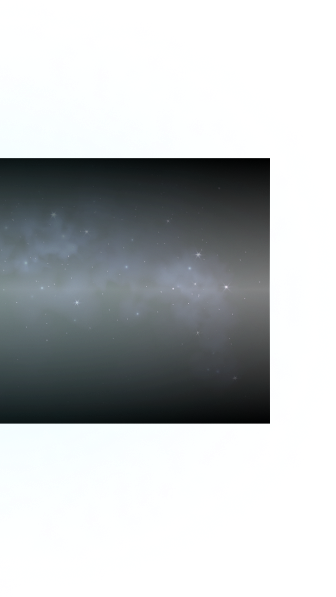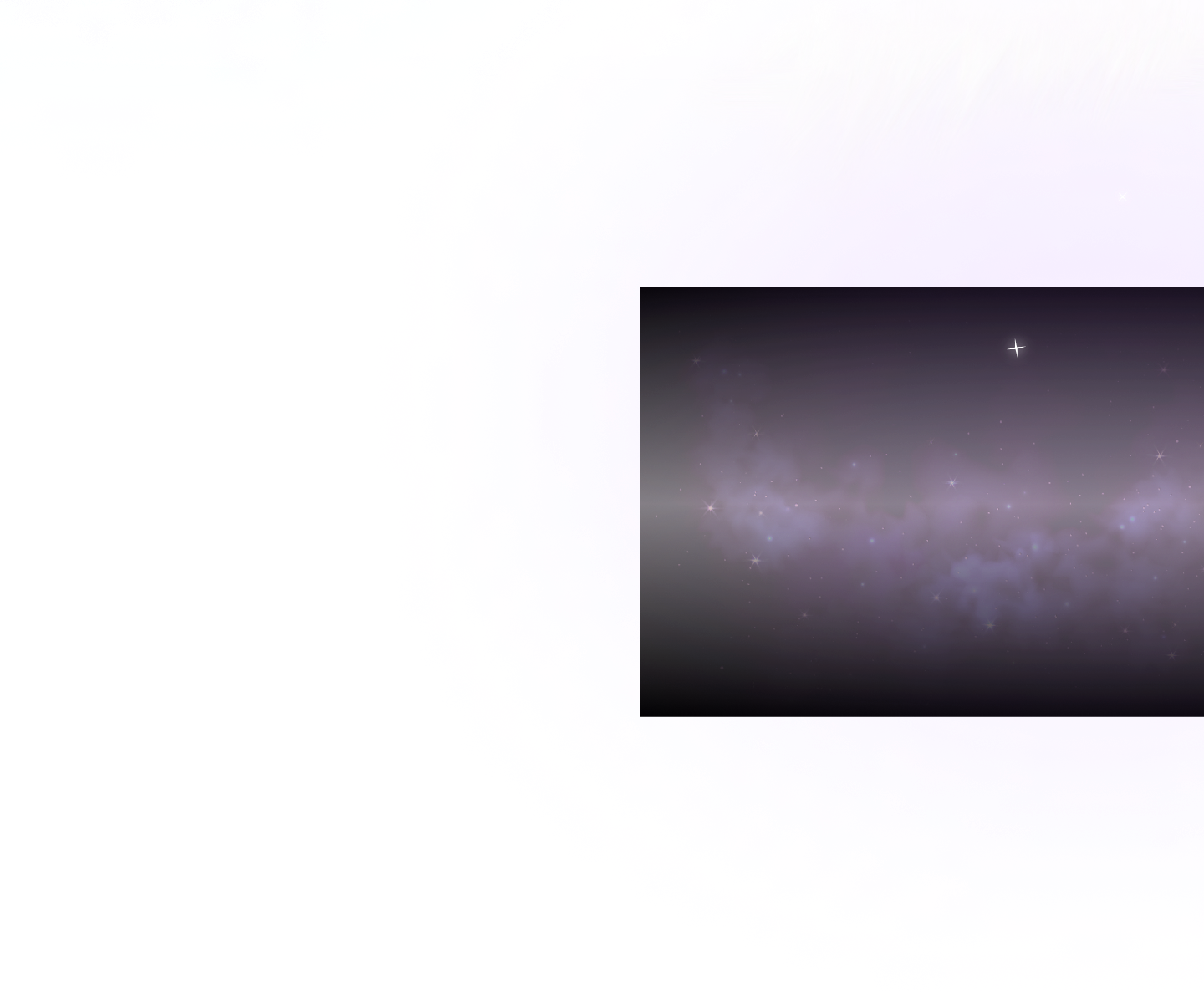 SNEEK PEAK
Within our Aries Season Workbook you will find:
Table Of Contents
Chapter 1
Aries Energy at Glance
(symbol, element, quality, ruler, energy, color, chakras)
Chapter 2
Mythology & History
Chapter 3
Spring: The Equinox & Ostara
Chapter 4
Ideas to Celebrate the Arrival of Aries Season
Chapter 5
Aries Season Journal Questions
Chapter 6
Sacred Fire: Eris & Vesta, Asteroids to Guide Us
Chapter 7
Eris & Vesta Journal Questions
Chapter 8
Aries Fire Ritual
Chapter 9
My Aries Season Intentions + Crystal recommendation to amplify your intentions
Chapter 10
My Aries Season Affirmations
Chapter 11
Aries Season Tarot Card + Journal Questions
Chapter 12
Aries Season Manifesting Journal + Crystal/Plant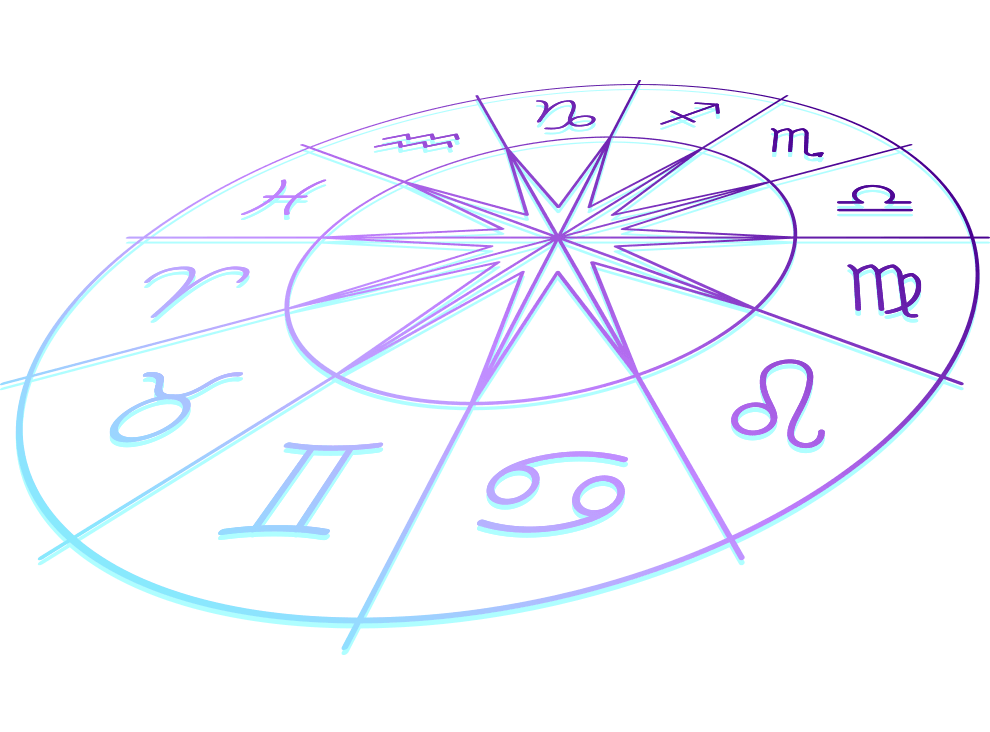 Chapter 13
Aries Season Work/Purpose Journal
Chapter 14
Aries Season Relationships Journal + Crystal/Plant
Chapter 15
Aries Season Shadow Work Journal + Crystal
Chapter 16
Aries Season Astrological Transits Journal + Crystals/Plants:
Sun enters Aries/Equinox
New Moon in Aries
Pluto enters Aquarius
Mars enters Cancer
Mercury enters Taurus
Full Moon in Libra
Venus Enters Gemini
Chapter 17
Recommended Crystals & Plants For Aries Season 2023 – Full List