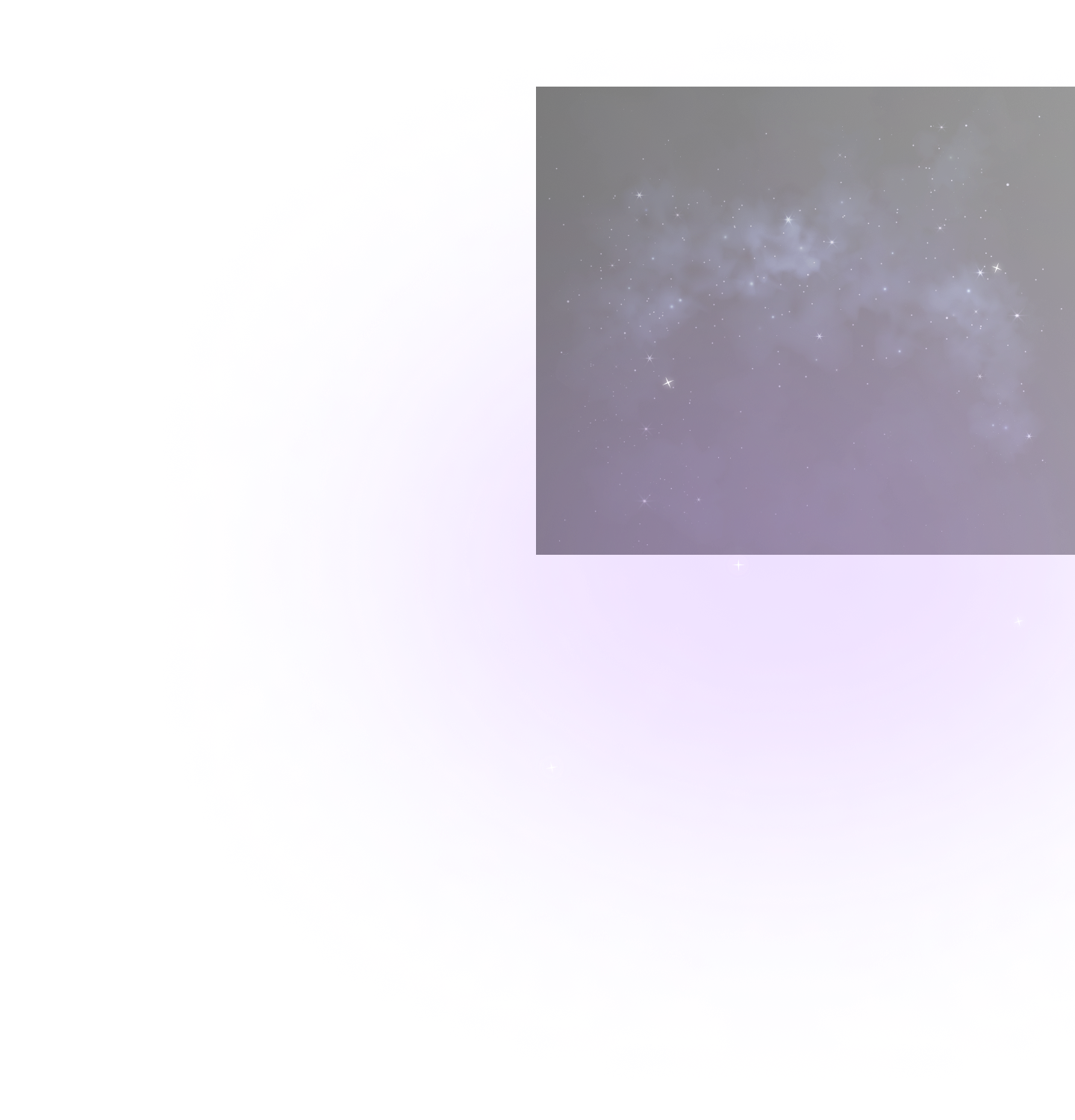 ABOUT
This seasonal workbook
is for all zodiac signs
This month on September 23, the Sun moves into Libra, kicking off Libra Season 2023.
Libra season 2023 is offering us an invitation to master the art of attunement and refine our ability to create beauty and harmony, in our relationships and in all other areas of our lives.
Libra season offers us an opportunity to learn about ourselves through the mirror of the other, to observe our relationship with extremes, and to question existing ideas about balance and harmony.
The Equinox and the ingress of the Sun in Libra offer us an invitation to reflect upon our relationship to extremes and bring our attention to any imbalance, disharmony, and lack of attunement in our lives.

We are incredibly excited to for you to get and use this Libra Season Workbook!
This workbook is for all zodiac signs to help you align with the natural cycles of life, align with your true higher self, and manifest in harmony with the Universe, supported by this potent Libra energy!
We designed this to be printable, practical, and applicable to your everyday life to help you move through Libra season with a clear awareness of who you are, what you want, and where you're going.
May you harness this incredible energy of Libra Season!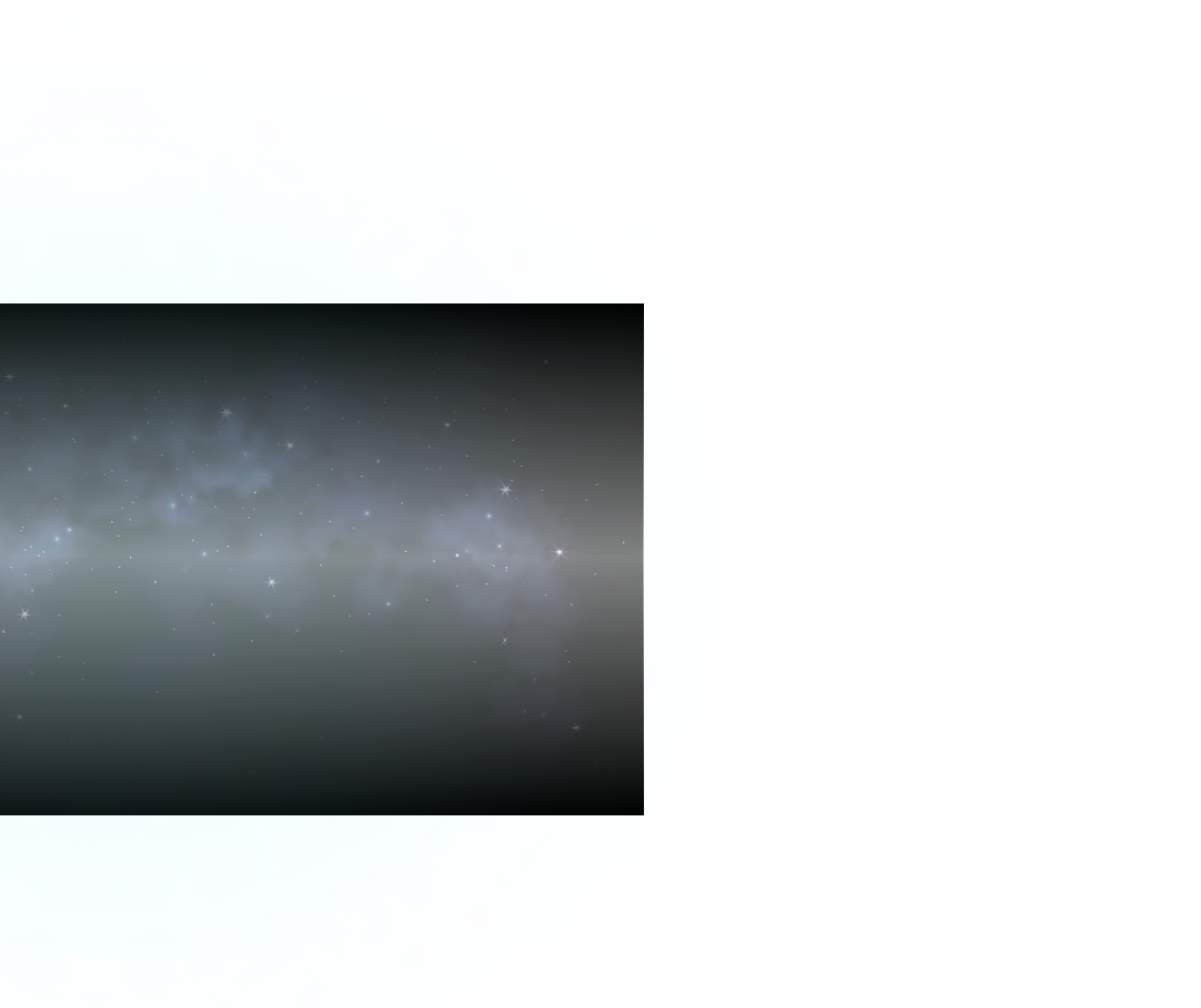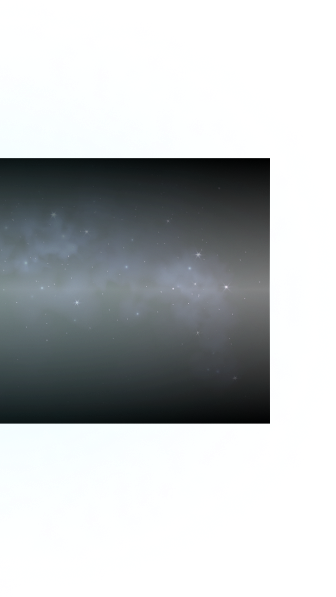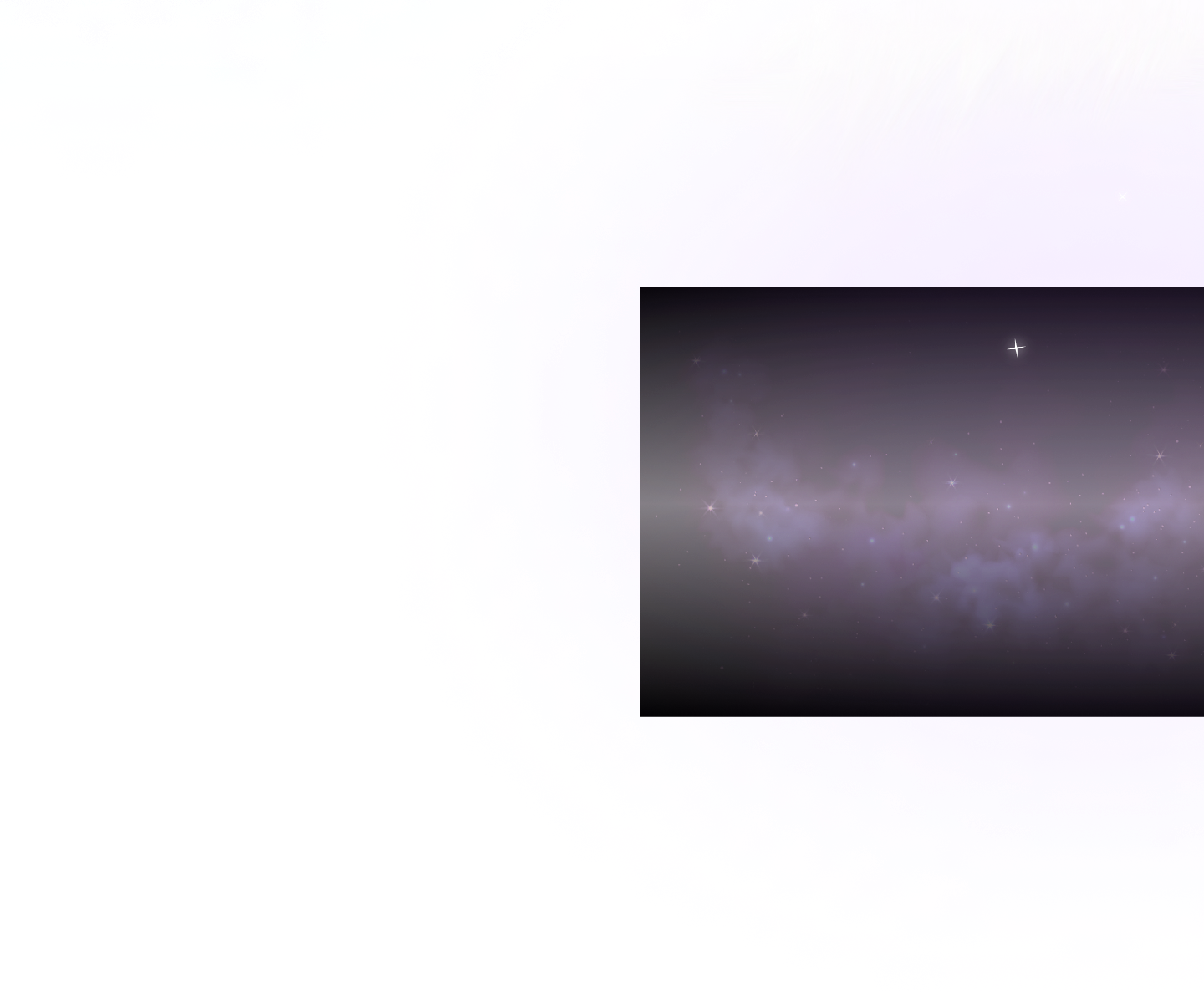 SNEEK PEAK
Within our Libra Season Workbook you will find:
Table Of Contents
Chapter 1
Libra Energy at Glance
(symbol, element, quality, ruler, energy, color, chakras)
Chapter 2
Mythology & History + Journal Questions

(The Equinox: Finding Your Balance
Eclipse Season Begins: The Ring of Fire)
Chapter 3
Celebrate the Arrival of Virgo Season

(LIBRA SEASON HEALING RITUAL)
Chapter 4
My Libra Season Intentions
Chapter 5
My Libra Season Affirmations

Chapter 6
Libra Season Tarot Card + Journal Questions
Chapter 7
Libra Season Oracle Spread
Chapter 8
Libra Season Manifesting

Chapter 9
Libra Season Work/Purpose + Journal Questions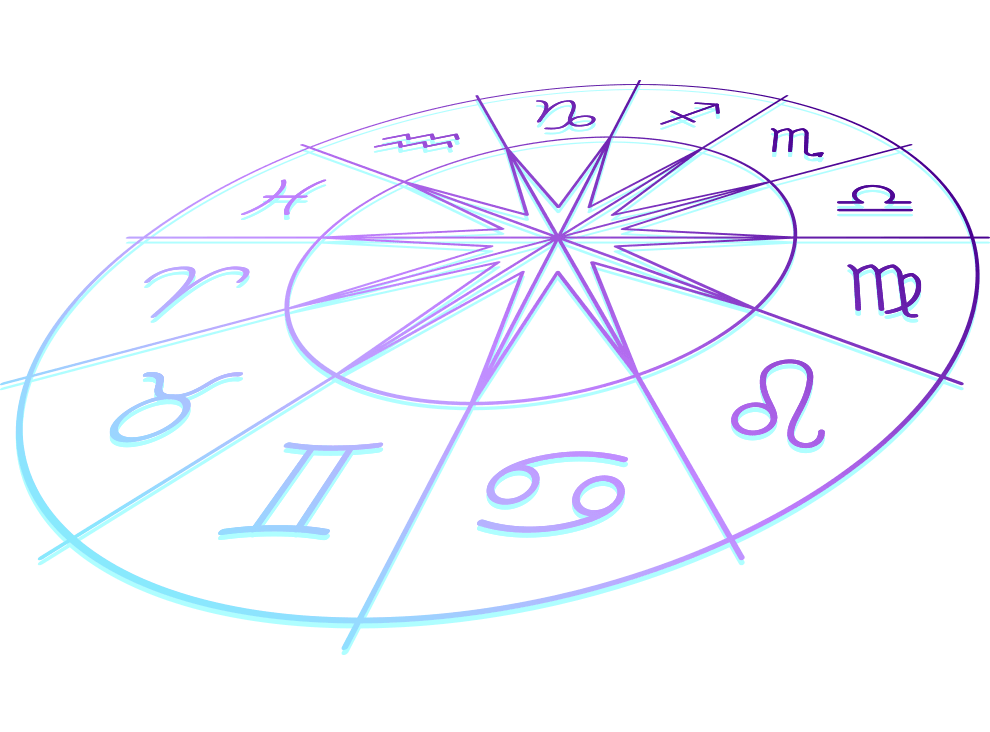 Chapter 10
Liba Season Relationships + Journal Questions
Chapter 11
Libra Season Shadow Work + Journal Questions
Chapter 12
Libra Season Astrological Transits Journal + Crystals/Plants:

The Equinox / Sun enters Libra
Full Supermoon in Aries
Mercury Enters Libra
Venus enters Virgo
Pluto stations direct in Capricorn
Mars enters Scorpio
New Moon Annular Solar Eclipse in Libra
Mercury enters Scorpio
Chapter 13
Recommended Crystals & Plants For Libra Season 2023 – Full List