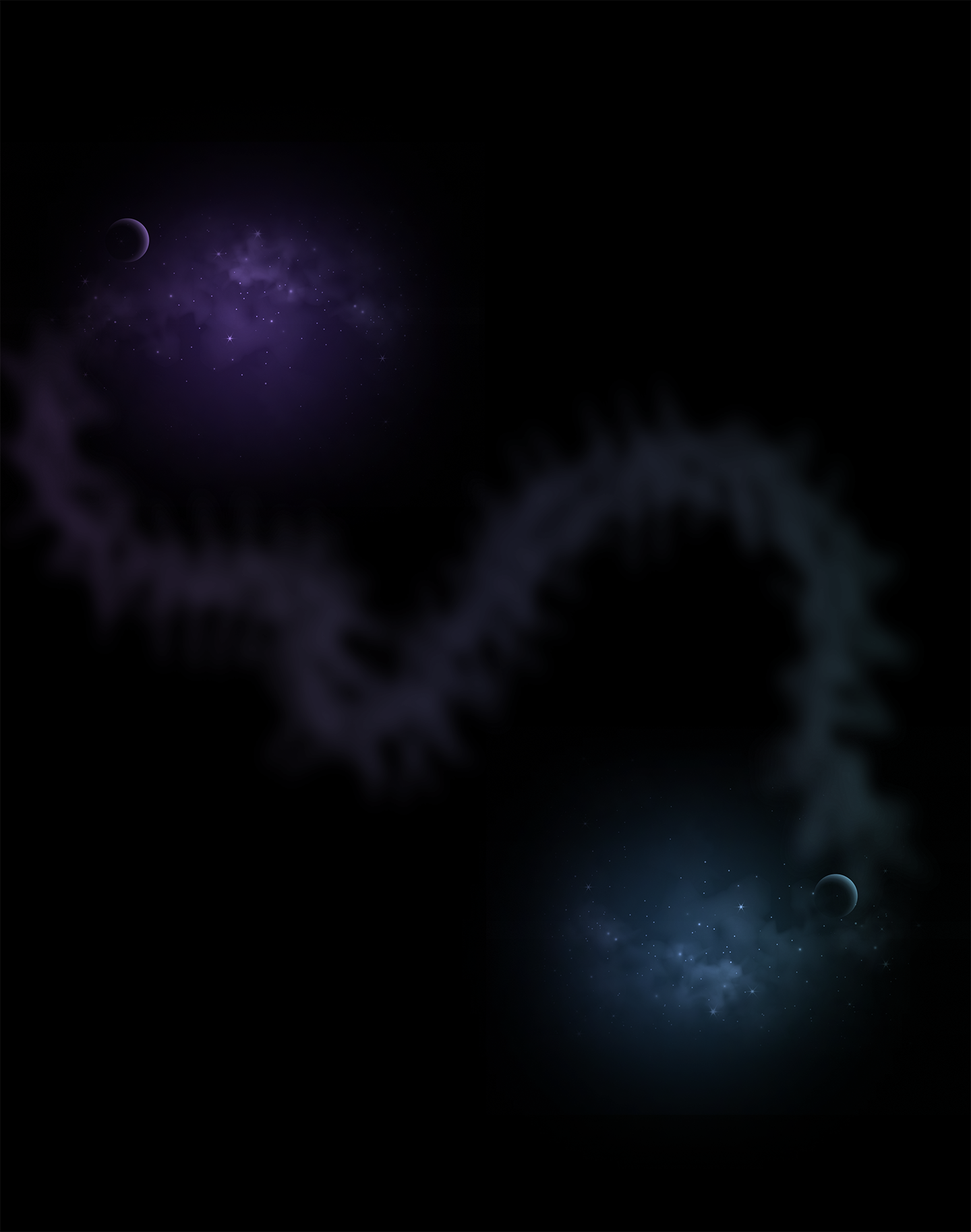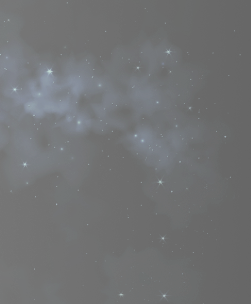 ABOUT
2024

Moon Omens

Calendar

For the first couple of years, our work was entirely online and digital. Being able to have physical creations to share with you all has been a dream come true for us. So, thank you so much for this opportunity to create for you!

Our goal for this offering is to encourage you to grow an even deeper relationship with Astrology and hold an understanding that transits are cosmic milestones in the unwinding of the cosmos, and this expansive energy is playing out uniquely within each of us in our own daily walk.

Being aware of the major Astrological events that unfold will serve as a tool for you this year in helping you be more conscientious and intentional with what you meet along your path.

For this year's release of the 2024 Moon Omens Calendar, we have 1,000 copies available. First come, first served. Enjoy!

Buy Now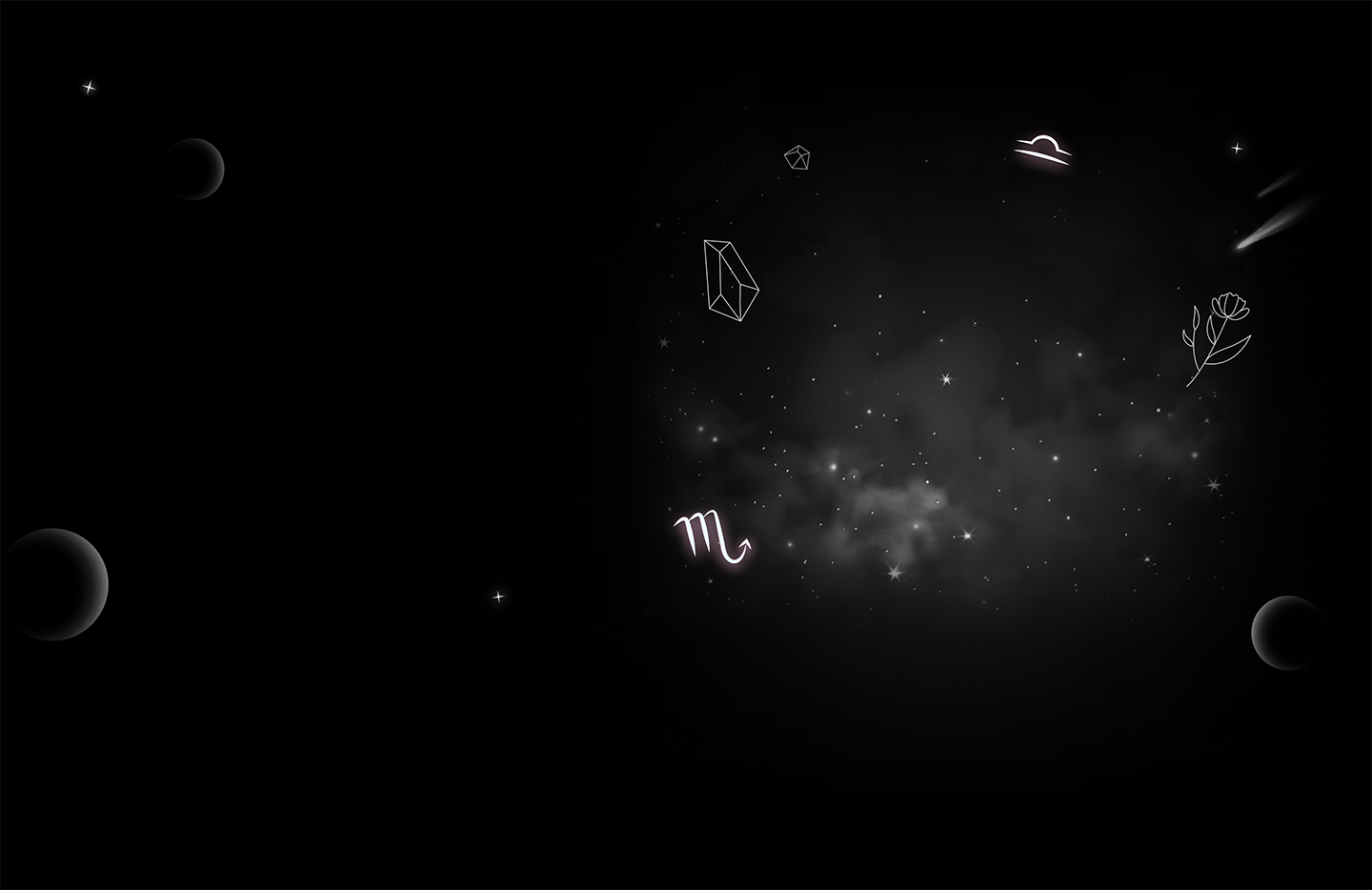 ABOUT
Within the
2024 Moon Omens

Calendar...
Beautiful & inspiring artwork
Moon phase symbols to track each moon cycle
Tracking of the major astrological transits
Suggested crystals & plants to work with during the most important astrological shifts
Space to write down your intentions & notes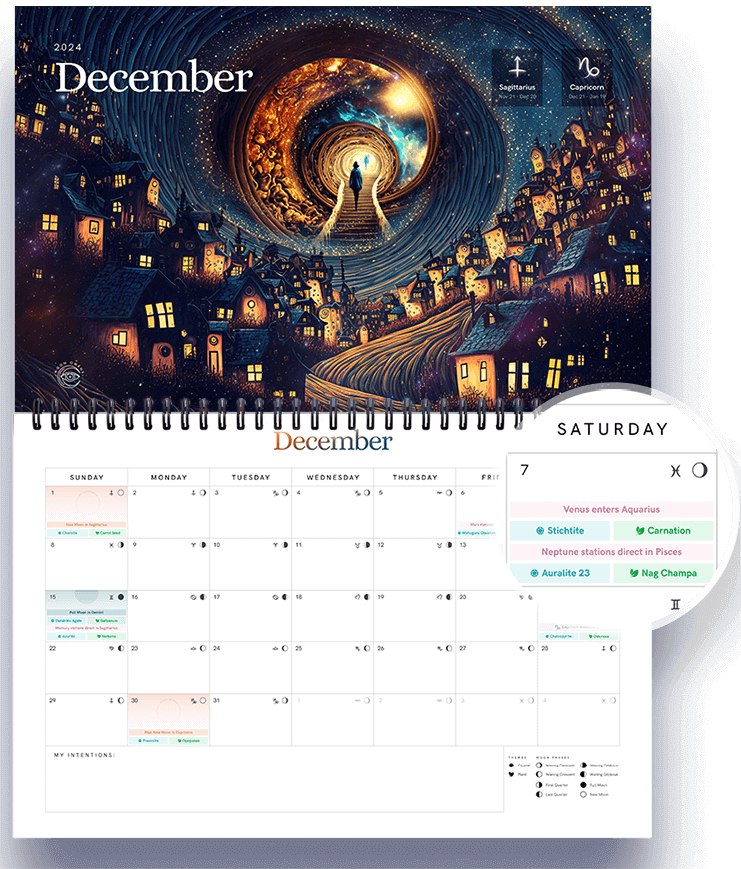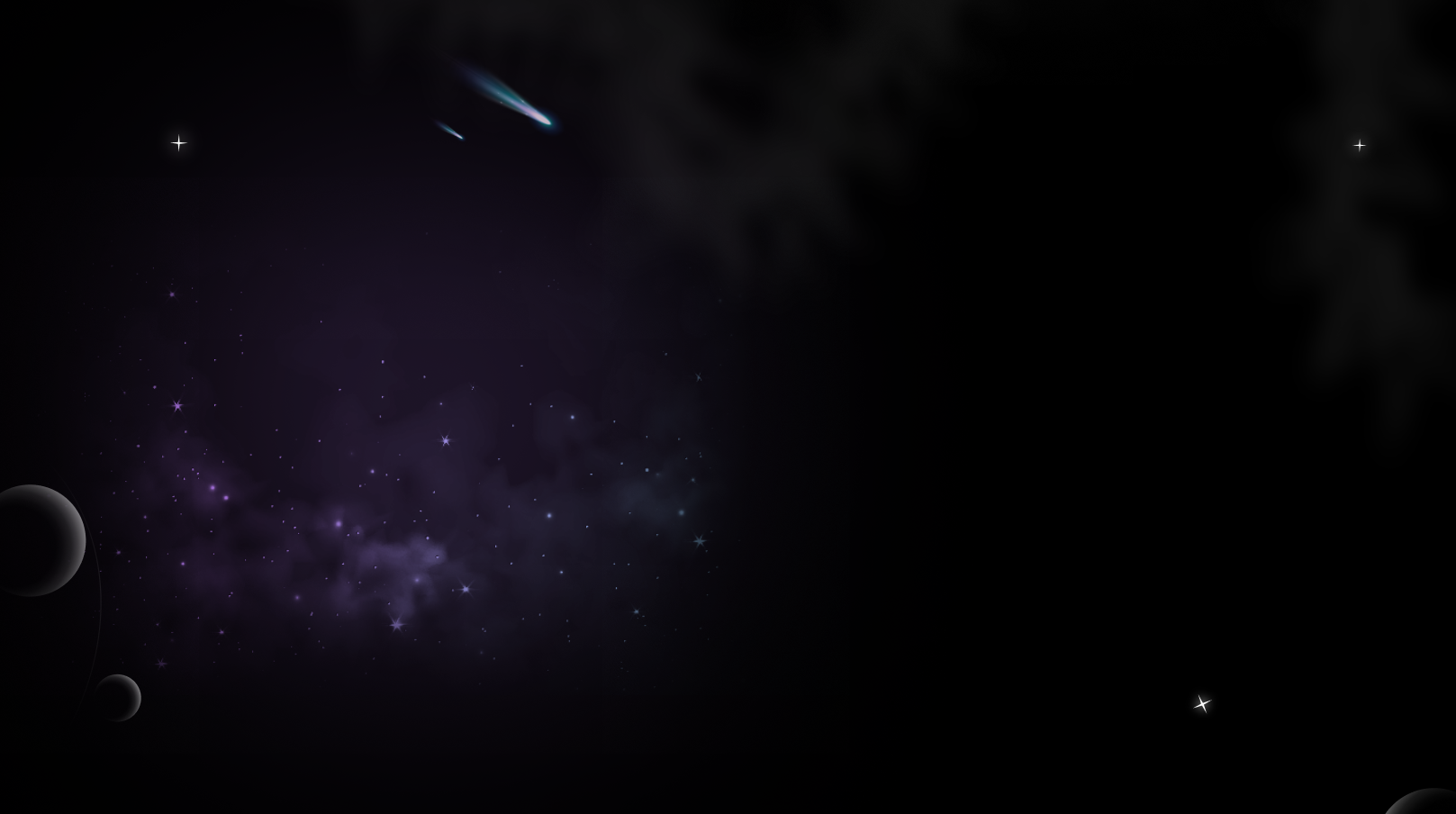 About
We're
Growing
This community is continuing to flourish and so will the insights and tools that we create. Something much bigger than us is at work here and we are incredibly grateful to be able to provide products like this. May you experience the fruits of your personal evolution and find deep fulfillment along your life path in 2023.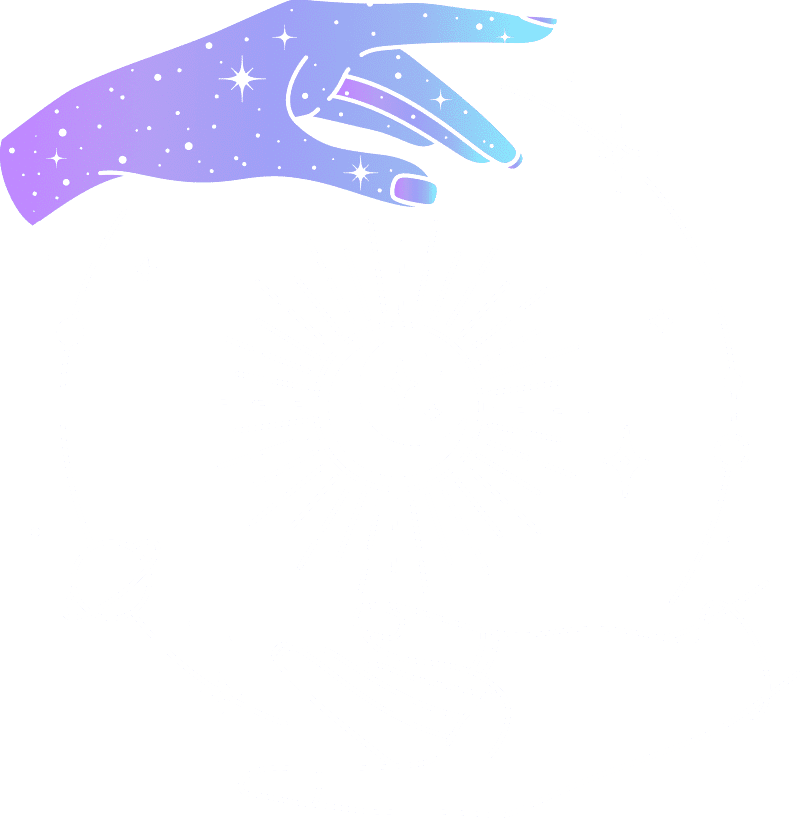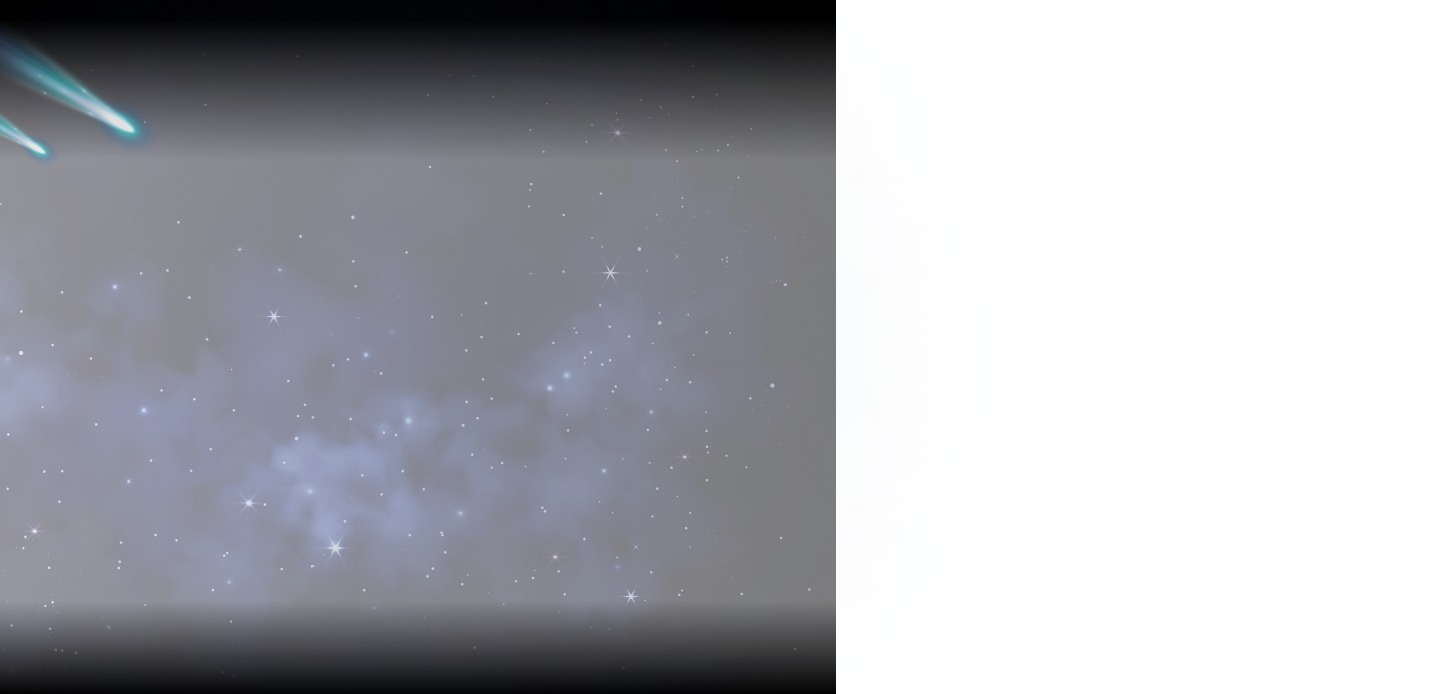 recommended
Similar Products
Most of our profound work and depth of wisdom is in our books. We invite you to dive deep with us and explore what is in the hidden and the unknown..
View All Books