Mercury enters Aquarius: Open your Mind
On February 11, 11:11 AM —
On February 11, 06:23 AM ET, Mercury enters Aquarius after a prolonged stay in Capricorn due to its recent retrograde. This transit will support our mental energy and increase our inventiveness: Mercury in Aquarius inspires us to open our minds and think outside the box.
Mercury feels good in Aquarius, and some Astrologers believe it is exalted in the sign: this combination of energies is powerful, and it has the potential to bring forth significant innovation and new discoveries. The Messenger remains in the sign of the Water Bearer until March 2.
Mercury's transit through Aquarius will be most relevant for those of us who were born with planets or angles in Fixed signs: Taurus, Leo, Scorpio, and Aquarius. Those of us more strongly impacted by this transit have the potential to experience significant changes in our mindset and perception. A surge of inventive ideas and visionary insights could lead us to find unconventional solutions to problems.
Our free 2023 Spiritual Astrology Overview E-Book Gift is now available!
Learn more and download yours here..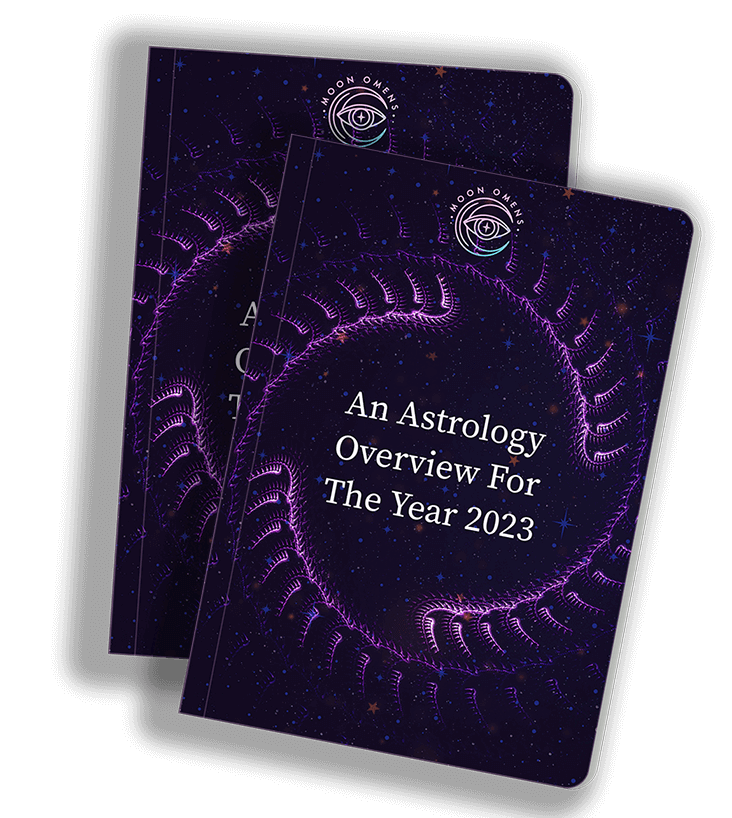 Mercury in Aquarius: Time to Envision the Future
In Astrology, Mercury is the ruler of both Gemini and Virgo. Named after the mythological Messenger of the Gods, it is the planet related to how we think and communicate, to how we logically interpret our experiences, to our style of problem-solving, and our habits regarding learning, gathering, and selecting information. Mercury also correlates with short-term and short-distance travel, commerce, and transportation.
Transits of Mercury inform us of shifts in our perception of reality, our thinking patterns, and our communication style. When the Messenger changes signs, we can experience a shift in how we reason, reflect, and make sense of what happens to and around us.
Mercury in Capricorn supports a pragmatic and down-to-earth view of life and indicates a tendency to focus on facts rather than possibilities. The transit of Mercury through Capricorn inspired us to better organize our minds, work on our mental discipline, and restructure the way we approach learning, organizing, and planning. 
Mercury's ingress in the sign of the Water Bearer catalyzes a surge of intellectual creativity and mental restlessness. Mercury's shift of sign indicates an increase in our propensity to envision the future and contemplate abstract ideas and possibilities. This transit inspires us to explore new ways to bring forth innovation, think of how to implement progress, and discover how our visions can serve the collective. The combination of Mercury and Aquarius energies supports technological progress, inspires objective and analytical perceptions of reality, and encourages us to look at the bigger picture, from a higher perspective.
Mercury in Aspect to Pluto, Saturn, Uranus, and Jupiter
Mercury is currently separating from a conjunction to Pluto in the late degrees of Capricorn, an alignment that is shedding light onto something we weren't previously aware of. The Mercury-Pluto conjunction allows a deeper understanding of what took place around the end of December 2022, when Mercury stationed retrograde.
During its transit through the sign of the Water Bearer, Mercury is going to cross Saturn, square Uranus, and sextile Jupiter. The Mercury-Jupiter sextile, exact on February 18, supports our intellectual efforts and our learning processes. This aspect facilitates the connection between the left and the right hemispheres of the brain and the integration of logical reasoning and intuitive understanding, allowing us to make the most of our mental faculties.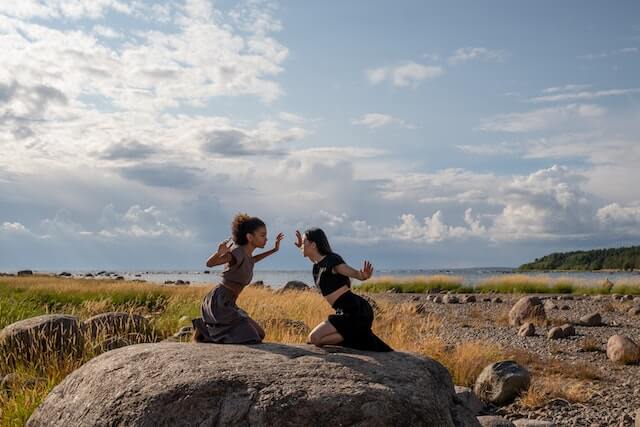 The Mercury-Uranus square, exact on February 21, indicates a degree of mental restlessness, nervous tension, and agitation, as well as a surge of creativity, originality, and inventiveness. Around this time, the potential for receiving spontaneous downloads and flashes of genius is higher, and our awareness of future possibilities and scenarios will be sharpened. Being more intentional in grounding and relaxing the body around this time is recommended, as some anxiety and nervousness could be present. 
Mercury is going to form a conjunction with Saturn in the late degrees of Aquarius on March 2, just a few hours before both planets enter Pisces. The Mercury-Saturn conjunction is an opportunity to reflect on how we would like to manifest our ideas and visions into the 3D reality, and spend some time planning and organizing what actions, responsibilities, and commitments are needed to make our dreams real.
Mercury enters Aquarius: Open your Mind
Mercury's ingress in the sign of the Water Bearer represents an invitation to open our minds to new horizons and possibilities, and to trust in our capacity to handle the unknown, the unfamiliar, and the unexpected.
This transit will support our ability to see things from a higher and objective perspective: during the upcoming weeks, we may gain a new awareness of something we might have been stuck with and get to see it from another point of view. Mercury's journey through Aquarius inspires us to revolutionize our thinking, learning, and communicating habits and to explore new ways of navigating and handling our daily tasks and obligations.
Tap on the heart if you enjoyed this article!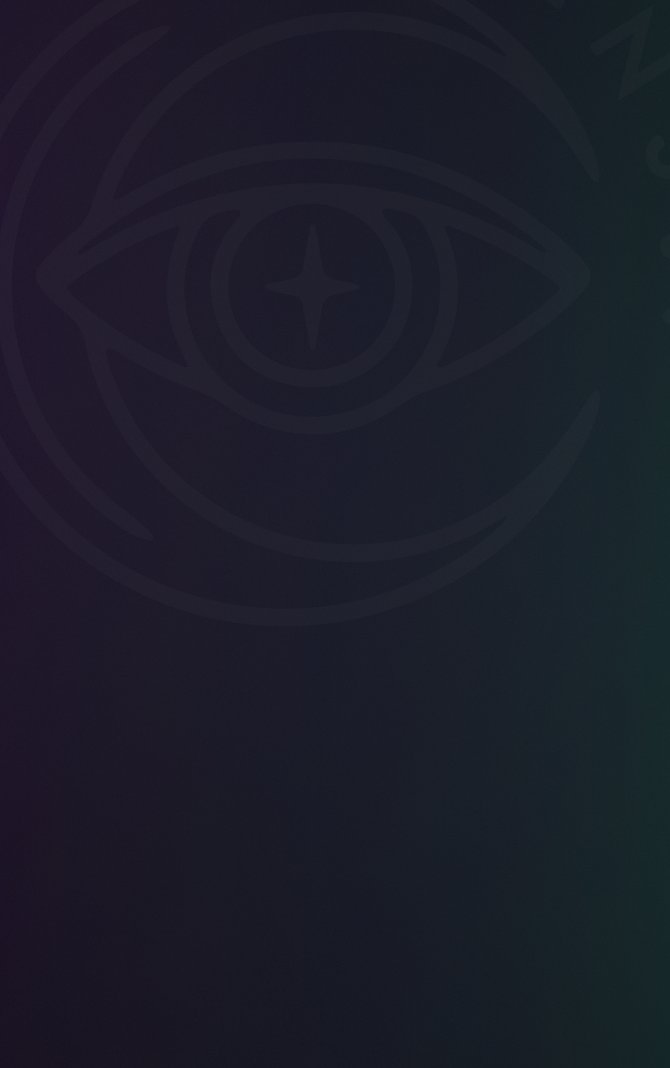 Suscribe to Our Newsletter
Get the latest astrology updates, affirmations and free gifts from the Moon Omens Team.

Tell us what you think
WE LOVE READING YOUR STORIES!

YEARLY HOROSCOPES
Check out the
2023


Yearly Horoscopes View Yearly Horoscope