On February 14, 4:54 PM ET, Mercury comes back to Aquarius after retrograding back into Capricorn. This shift encourages us to explore different perceptions and perspectives of reality.
Mercury stationed retrograde on January 14 and entered Capricorn on January 25. The Messenger stationed direct on February 3 and is going to enter Pisces on March 9. Its second ingress into Aquarius is an invitation to embrace new thinking habits and experiment with alternative ways of interfacing with our surroundings.
Mercury from Capricorn to Aquarius: Free from Outdated Ways of Thinking
In Astrology, Mercury rules our intellect, our logical and analytical brain, our way of communicating and perceiving what happens to and around us. This is the planet of thought and rationality: it indicates our style of learning, our way to manage daily tasks and solve problems.
Mercury's backward journey into Capricorn and its three conjunctions with Pluto gave us opportunities to reflect, review, and reassess our existing mental structures. We had chances to explore how the familial, social, cultural, and religious conditioning we have internalized has been affecting and distorting our perception of reality. The Messenger coming back to the sign of the Water Bearer offers us a chance to liberate ourselves from outdated, conditioned ways of thinking, communicating, and perceiving the world.
The remaining weeks of Mercury's journey through Aquarius are an opportunity to explore new plans and visions for the future, according to new insights about the current times and the new understanding of our past we gained during the retrograde phase.
Mercury in Aquarius: the Maverick
The Messenger is now continuing its post-shadow phase, a period of readjustment, integration, and reorientation. The post-shadow period of this cycle lasts until February 24, when the planet reaches 10°20' of Aquarius, the degree where the retrograde started.
Mercury in Aquarius is a maverick, an independent thinker, a genius and a rebel who doesn't want to be limited by the status quo, who doesn't compromise its individuality to fit into the mainstream.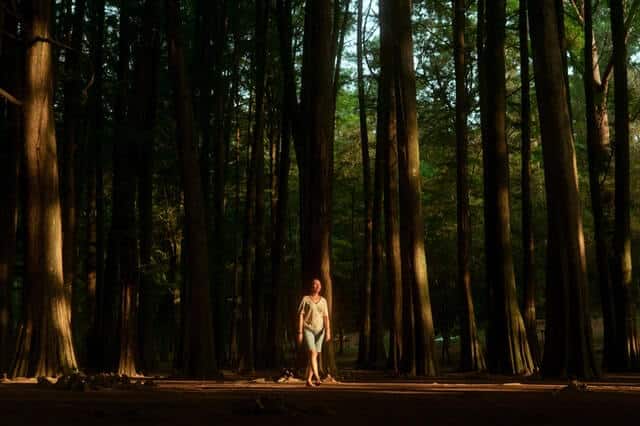 This transit invites us to reframe our inner narrative and our ways of thinking, communicating, and sharing with others what's going on in our inner reality. After accumulating a deeper understanding of the dynamics at play, we have an opportunity to see in a different light something that happened before or during the retrograde, while Mercury was in Aquarius for the first time.
Mercury square Uranus, conjunct Saturn, and square the Lunar Nodes
On February 24, Mercury squares Uranus in Taurus and shortly after, on March 2, joins Saturn in Aquarius, activating their ongoing square. Mercury square Uranus indicates the possibility of shocking, unexpected news that forces us to get out of our comfort zone faster than we would like to. Innovative ideas, downloads, insights, and mental clarity could surge unexpectedly and out of the blue, leading to exciting changes.
Mercury conjunct Saturn could bring up a feeling that our opinions don't matter or that we are not listened to. We may decide to work on reclaiming our right to speak up and remember the responsibility that comes with sharing our thoughts and ideas. This combination of aspects is likely to reflect an increase in our drive to rebel against restrictions, censorship, and everything that threatens freedom of speech and thought. Attempts to restrict or manipulate the spread of information and new restrictive regulations are likely to generate significant opposition and rebellion.
Later, towards the end of its journey through Aquarius, on March 7, Mercury will square the Lunar Nodes in Taurus and Scorpio. This configuration signals the possibility of feeling silenced and having difficulties expressing ourselves and our thoughts as we wish. We may become aware of where we feel disempowered in our communications and become aware of blocks that prevent us from connecting with and sharing our true, authentic voice.
Mercury back to Aquarius: Exploring Different Perceptions
During the rest of Mercury's transit through Aquarius, we have a chance to explore new ways of thinking, speaking, and expressing our ideas. These have the potential to facilitate innovation and progress in many different fields. Particularly, there could be important scientific and technological advancements and new, unexpected discoveries.
Throughout this time, there may be changes in our relationship with groups, social movements, and communities, and we may gain a better understanding of the role we desire to have in larger, collective frameworks. This may lead us to expand our current network or to align with different kinds of people, organizations, ideologies, and sources of information.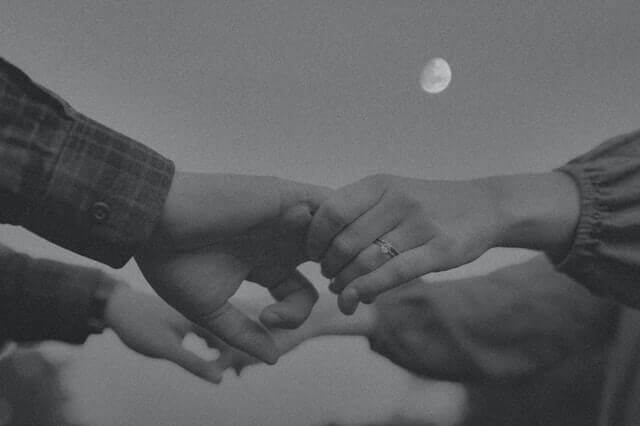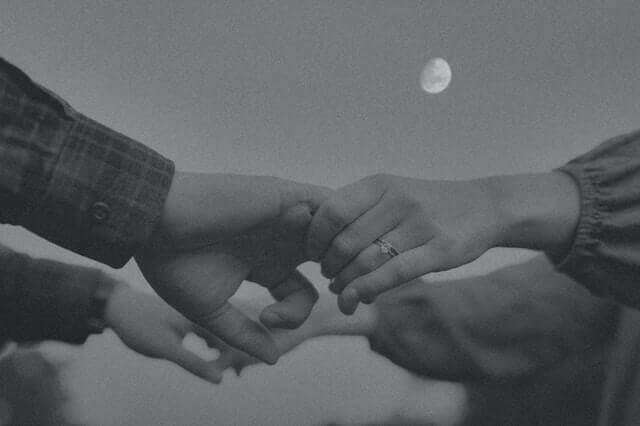 Ultimately, Mercury in Aquarius connects our human minds with the Higher Mind and allows us to access new levels of clarity and objectivity in our vision. This transit has the potential to inspire us to embrace different perceptions of reality. During the upcoming weeks, we may adopt new perspectives of situations that have been hard to solve with the mindset we are used to and the ways of solving problems we are familiar with.