On August 20, 03:57 AM ET, Mars leaves Taurus and enters Gemini, energizing our minds and motivating us to act on our ideas. This year, Mars is going to be in Gemini longer than usual. The Red Planet stations retrograde in the sign of the Twins on October 30, and remains in the sign until March 2023, offering us a chance to deepen our connection with the power of our mind, words, and thoughts.
This combination of energies is versatile, experimental, and very changeable, as Gemini is a Mutable Air sign, meant to explore a variety of paths, while Mars is naturally driven to pioneer and try new endeavors.
Mars enters Gemini: Words can be Weapons
Mars, named after the God of War, is the planet of action, desire, instinct, assertion, and direction. Transits of Mars show us where action is taking place, and indicate changes in our approach to getting what we desire. Gemini is a Mutable Air sign that is connected to the process of gathering and classifying information in a way that allows us to gain a logical understanding of reality.
When the planet that rules our vitality, energy, power, and motivation enters an Air sign, his power is mostly channeled through the mind and the intellect. Mars entering the sign of the Twins increases our curiosity and our tendency to think independently, inspiring us to ask more questions and be more assertive.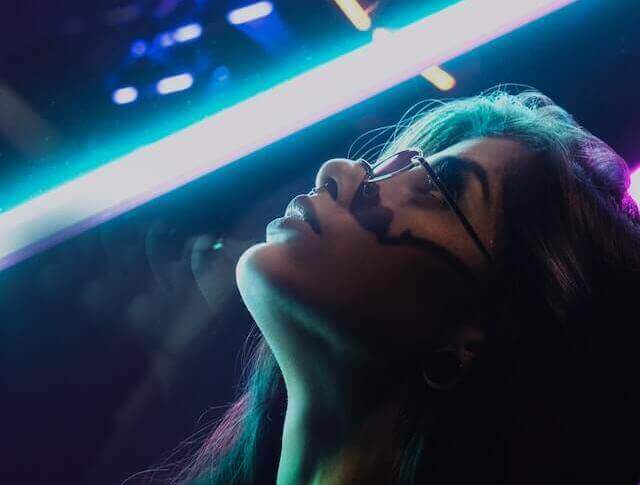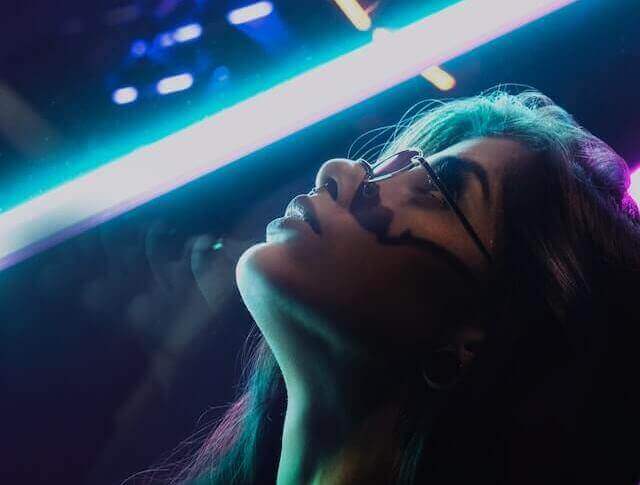 While Mars is in Gemini, we are likely to notice increased mental restlessness, mental energy, and difficulties slowing down the pace of our thoughts. We may tend to speak more impulsively than usual and later regret what we said or how we said it. During this transit, words can be weapons and it's our responsibility to use them wisely and consciously. As our minds will be energized, the upcoming months are a good time to take on new learning pursuits and improve our cognitive abilities by diving into new topics, subjects, and activities.
Mars' Upcoming Retrograde in Gemini: Rediscovering our Desires
At the end of October, Mars begins its retrograde cycle in the sign of the Twins, inviting reflection and reevaluation around the motivations and intentions behind our actions, our choices, and our desires. Mars retrograde corresponds to a time of reconsideration and rediscovery of our desire nature and our relationship to instinct. It is an opportunity to rethink, reassess, and rediscover how to invest our life force, our energies, and our focus, question what direction we are moving towards and whether that is the path we really want to take.
In the sign of Gemini, Mars' upcoming retrograde will inspire us to reflect on how we choose to apply our focus, our mental energy, and our intellectual power. Mars retrograde will invite us to question, redefine, and rethink what we desire to learn and why, why we communicate in a certain way, and how we assert ourselves and our ideas. This retrograde will inspire us to reevaluate our attachment to our opinions, perceptions, and thinking patterns. It will give us chances to change our mindset and the way we inwardly motivate ourselves. Mars will remain in retrograde motion until the end of the year, and station direct only on January 12, 2023.
Mars square Neptune: Responsibility for our Desires & Actions
During his transit through Gemini, Mars will form a series of squares to Neptune in Pisces. The first one takes place on October 12, while Mars is in direct motion, the second one is on November 19, while Mars is in retrograde motion, and the third and last one is on March 14, when Mars is again direct. These aspects will be felt the most by those of us who have personal planets or angles in the last ten degrees of Mutable signs Gemini, Virgo, Sagittarius, and Pisces.
Hard contacts between Mars and Neptune correspond to a sense of not knowing what we want, how to apply our will, difficulties being proactive and clear, challenges setting and holding healthy boundaries, and a tendency to waste our energy and life force. Patterns of avoidance and flight responses to challenges and confrontations are likely to come up.
The series of Mars-Neptune alignments may show us whether we avoid responsibility because we hope to be saved or rescued by others, whether we are afraid of expressing and owning our anger and our instinctual nature, and, as a result, we avoid taking conscious, direct action on our desires. This cycle of squares has the potential to teach us important lessons about ourselves and our relationship with desire and responsibility, particularly responsibility surrounding the impact of our actions, our words, our sexual expression, and our anger.
Mars in Gemini: Long Journey of Self-Exploration
The upcoming Mars in Gemini transit is going to be a long journey of self-exploration that has the potential to teach us a lot about ourselves, about how our minds work, and about the communication patterns and dynamics that keep showing up for us. The Mars-Neptune squares, in particular, will inspire us to deepen our understanding of our relationship to desire, action, sexuality, and responsibility.
Throughout his transit through Gemini, Mars is also going to trine Saturn in Aquarius three times, on September 28, November 28, and March 30. The Mars-Saturn trines will counterbalance the influence of the square to Neptune, helping us channel our energy more effectively and thoughtfully, and inspiring us to align our actions with our long-term goals and visions.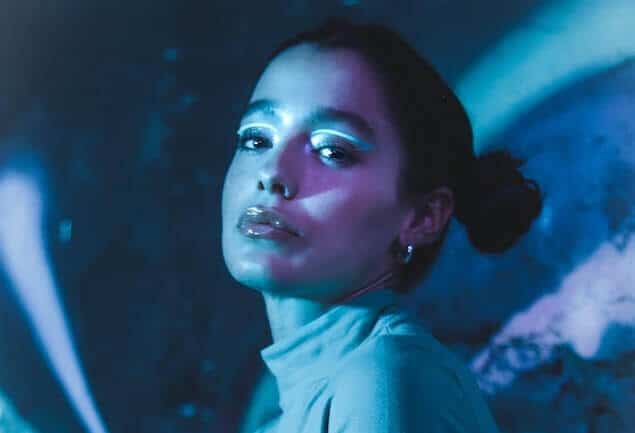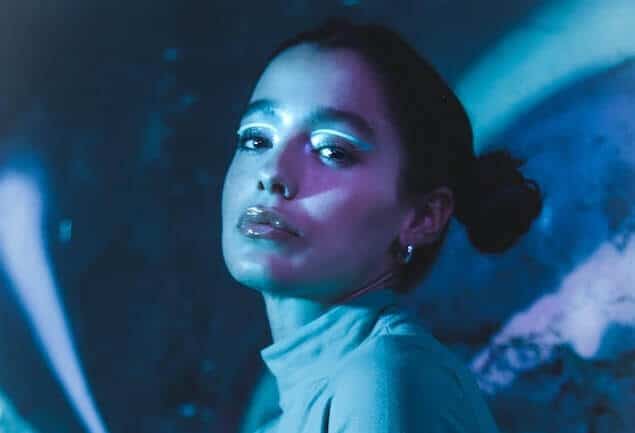 As Gemini is a Mutable sign, while Mars is here we may have hard times choosing only one direction or area of focus. During the upcoming months, our interests and desires could shift quickly: we may find ourselves constantly changing our minds and dissipating our energy in too many directions, without committing to any of them fully.
During the next months, Mars' journey through the sign of the Twins will encourage reflection and pondering around how our way of thinking and perceiving reality can either give us energy or deplete us. Mars's long transit through Gemini will give us opportunities to make changes in our mindset and habitual thinking patterns that positively impact our energetic management.
On August 21, Mercury perfects its opposition to Neptune in Pisces. This alignment favors non-linear and intuitive processes and may complicate logical and analytical tasks, possibly generating a sense of confusion and difficulties focusing for long periods of time. The Mercury-Neptune alignment could come with some forgetfulness and brain fog, nonetheless, it will nurture and enhance our fantasy life and our imaginative skills.
Comment below with what resonated with you the most and tap on the heart if you enjoyed this article!
To dive deep into your personal August astrology we invite you to explore our Monthly Spiritual Astrology Horoscope which includes journal, practical tips, exercises and much more. In PDF and Audiobook formats! Tap here to get your August horoscope.