On July 22, 10:27 AM ET, Leo season 2021 begins, increasing our love for life: the Sun entering Leo enhances our vitality and our playfulness, our capacity to appreciate and enjoy what we have.
The Sun will be in Leo until August 22, inviting us to shine, to express ourselves, to honor the desires of our hearts, and to allow our inner child to have fun. Every year, the transit of the Sun through the sign of the Lion encourages us to celebrate existence as divine play and live it to the fullest. 
From Cancer to Leo: from the Home to the Stage
Leo is a Yang, Fixed, Fire archetype, the fifth sign of the Zodiac. Leo follows Cancer, corresponding to an introspective phase of exploration of our emotions, feelings, and memories. After becoming familiar with our inner reality and creating a safe foundation for self-knowledge and emotional maturation, we are ready to show up in the world from a place of self-confidence as we cultivate our talents and connect with our passion.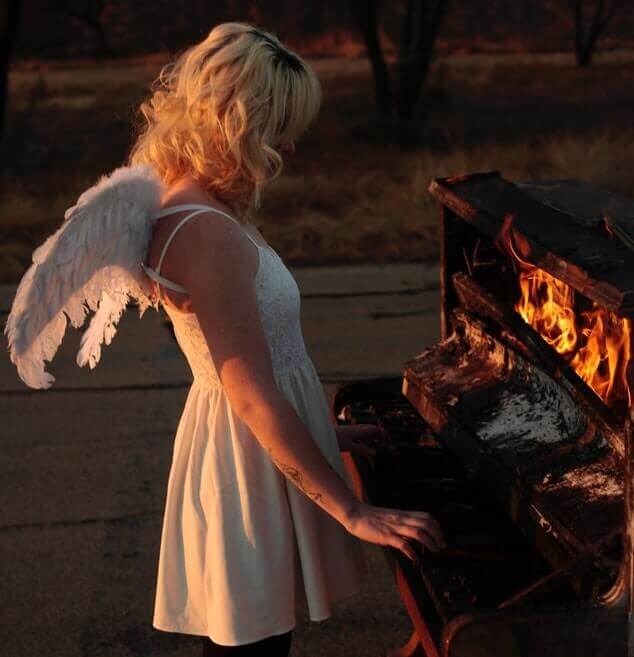 The Sun is at home in Leo, and its rays shine brightly here: the solar qualities are enhanced and strengthened. Leo season is about generosity, creativity, romance, and self-realization. This archetype represents our relationship with creativity, with life itself, with children, and with our inner child.
Leo also rules drama, fun, and romance. During the upcoming season, we will feel more flirty and playful: this is a good time to socialize, go on dates, focus on artistic projects, and be in the spotlight. New romances are likely to blossom and new encounters are possible, especially as long as Mars is also in the sign of the Lion, until July 29.
Leo season is a time to honor and celebrate our capacity to create life and to be an active participants in the divine play. Leo is about the full expression and development of the self, a needed step that allows us to know what makes us happy and develop the qualities and skills we will then put in service to the world.
Leo season 2021: Navigating Intense Lunations
During Leo season, we will experience a New Moon in Leo and two Full Moons in Aquarius. One Full Moon happens only one day after the ingress of the Sun in Leo, on July 23, and will be on the 1°25' degree of the sign. The second one, a Blue Sturgeon Moon, will take place on August 22 at 29°36' of Aquarius, right before the beginning of Virgo season.
The Aquarius Full Moon of July 23 will be in out-of-sign conjunction with Pluto in Capricorn. This alignment will shed light on power struggles, control dynamics, subconscious emotional attachments and patterns of behaviors that we are ready to liberate ourselves from. To break free from the past and empower ourselves, we need to find the courage to process buried emotions and acknowledge parts of our personality that we disowned or silenced.
The New Moon in Leo takes place on August 8: Sun and Moon will oppose Saturn in Aquarius, and square Uranus in Taurus, activating the underlying tension of the Saturn-Uranus square. Their alignment will shed light on the ongoing clash between the old and the new and allow us to gain more awareness of what we need to keep working on. Feeling creatively frustrated may offer us chances to use obstacles as catalysts for innovation. Around this time, we may come up with unusual solutions and experiments that may have a beneficial effect on our community.
The Aquarius Full Blue Moon of August 22 will be conjunct buoyant Jupiter and will bring a radiant and friendly vibe. After the deeper psychological work, it's time to have some fun. The Jupiterian energy may inspire many of us to get out of our comfort zone and be more extravagant and expansive with our self-expression. This Full Moon may bring us unexpected opportunities and lucky encounters that can be beneficial for our self-confidence and inspire us to make a leap of faith.
Leo Season 2021: the Sun in Aspect
On August 1, Mercury will join the Sun, enhancing our intellectual capacity and increasing the potential of incredibly innovative discoveries and creative ideas. The Sun then trines Chiron in Aries on August 4, promoting deeper awareness of our healing journey. Around this time, we may get a better understanding of how old wounds connected to rejection and lack of validation have impacted our self-confidence and self-esteem.
The Leo-Aquarius axis will be prominently emphasized throughout the entire season, as the Sun will oppose Jupiter and Saturn. The two Full Moons in Aquarius and the New Moon in Leo will inspire us to reflect on how we can be a resource for others while doing something creatively fulfilling for us as individuals. Many of us may ponder how we can promote social progress through something we are passionate about. Around this time, we may have revelations and insights around how to balance our desire to self-express and the need to be active participants in our community.
Leo Season 2021: the Importance of Play and Creativity
Some tendencies to be mindful of during Leo season are jealousy, pride, excessive egocentrism, and lack of consideration for the impact of our actions on our community. While this is a time to honor our personal desires and our passion, we need to keep in mind that we are not alone in the world and that the Universe is providing to everyone abundant opportunities for self-realization and self-expression.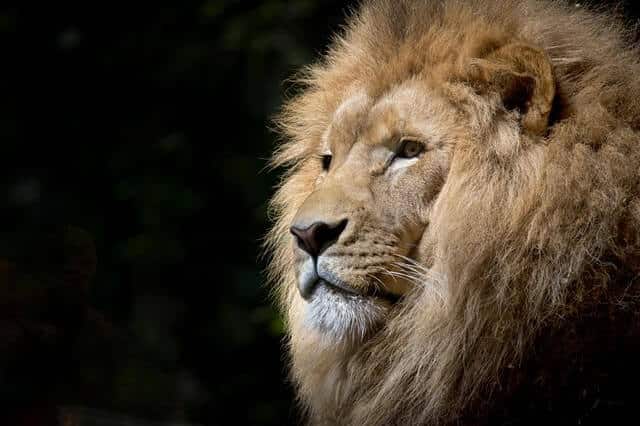 Leo is about unapologetic, uncensored self-expression. The Sun transiting through the sign of the Lion has a beneficial effect on our vitality and energy levels and represents a wonderful time to work on our self-confidence. Leo season reminds us that without play, creativity is not possible. We are encouraged to honor the energy that wants to express itself through us by giving it the proper conditions to unfold while grounding in the awareness of our right to be fully ourselves and take all the space we need. 
Comment below with what resonated with you the most and what you are excited about the most during this Leo Season 2021. Tap on the heart if you love this article too!
For more personalized astrology energy updates, horoscopes and much more in depth guidance for July and 2021 we invite you to check out our tools we created for you – simply tap here.