Jupiter stations direct in Capricorn on September 12, at  8:41 PM EST, after being in apparent retrograde motion since May 14.
The planet of luck, abundance, and good fortune slowly begins moving forward again: we have the opportunity to gain clarity around what came up during his retrograde phase, and to take concrete action accordingly.
As Jupiter transits for the third time between 17° and 27° degrees of Capricorn, we are encouraged to find a resolution of themes and issues that we have been experiencing since May.
Jupiter: Authenticity and Self-Discovery
Jupiter expands whatever he touches, for good or bad. The Giant of the Solar System is traditionally associated with prosperity, optimism, long journeys, and cultural diversity. 
Jupiter shows up in our lives when we embark on a long trip to discover ourselves and our truth, when we decide to leave our everyday routine to go on a quest alone. Traveling and exploring the world allows us to make new experiences, to get to know other belief systems, and to open up to different ways of perceiving our existence and the human experience.
For this reason, this huge planet in Astrology represents our outlook of the world, our personal truth, our philosophical and cosmological orientation to life, our approach to the whole. Through Jupiter, we ask ourselves what is the purpose of our journey, what really matters, and we make choices aligned with who we truly are. Through Jupiter, we have the chance to know and embody our authentic selves.
Nonetheless, when we take Jupitarian energy too far, we risk overexpansion, exaggeration, overcompensation, and overindulgence. If we are not careful, we become prone to overdoing, overinvesting, pushing ourselves, and our boundaries too far. While we try to maximize our potential, we may do something that is not in alignment with who we are, with our truth.
Jupiter in Capricorn: Ethics and Morality
Jupiter has been in Capricorn since December 2, 2019, and will be there until December 19, 2020. During this time, he has been conjunct Pluto and Saturn, participating in the process of dismantling the old systems, hierarchies, and structures.
We already witnessed some effects of the powerful conjunction between Jupiter, Saturn, and Pluto in Capricorn on our socio-economic system and the structure of society.
Jupiter is also the ruler of the South Node of the Moon, currently in Sagittarius. The South Node is a point in space representing our personal and collective karmic past, what is coming to a head, issues that need to be solved now in order to be able to move forward. Until the South Node moves into Scorpio, in 2022, Jupiter has an extremely relevant function and a specific significance for our evolution.
His mission is to bring to the forefront issues of ethics and morality: he wants to uncover the shadows of the past, especially those of patriarchy and religion. Jupiter will encourage us to become aware of old dogmas, moralism, and assumptions not rooted in authenticity that we need to let go of to move forward.
Jupiter stationing direct in Capricorn will once again put the spotlight on moral issues, inviting us to reflect around the concept of integrity. During his journey, he will expose more corruption, oppression, and abuse of power. His goal is to inspire us to reflect on the right use of authority, prestige, fame, and money, and to act accordingly.
A Deeper Understanding
Every time a planet stations direct after a retrograde, we have the opportunity to gain deeper understanding and clarity regarding the themes that came up while it was in an apparent backward motion. During his retrograde cycle, Jupiter met Pluto on June 30, for the second time this year: at that time they were both retrograde.
The two planets will meet again on November 12, for the last time until 2033, and they will be both moving direct. This date signals a turning point, as it is the beginning of a new 13 years Jupiter-Pluto cycle.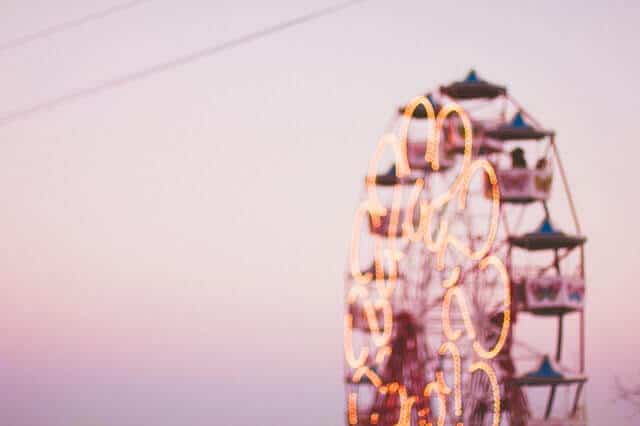 We are likely to witness profound social shifts, the exposure of something previously hidden, and the possible resolution of themes that came up in April when the first conjunction between Jupiter and Pluto took place.
Aligning Words, Beliefs, and Actions
Jupiter in Capricorn is about confronting injustice and corruption and standing up for what we feel is ethical, authentic, and morally aligned with our beliefs and values.
During his retrograde cycle, we had the chance to reflect on the belief systems and identities we adopted in the past in order to feel accepted, or to protect ourselves from other people's judgment. We had the opportunity to recognize what is no longer genuine for us, and to let it go.
As Jupiter stations direct, we are encouraged to take action according to what we have learned and realized in the last few months, to practice what we preach, and to walk our talk. Jupiter direct invites us to align our words, our beliefs, and our actions.
From Inner Exploration to Direct Experience
When planets station direct after a retrograde, our focus shifts from our inner world to the external conditions available to us. As Jupiter moves direct, we have the chance to look back from a different, more objective perspective, and to consciously decide how to move forward.
During Jupiter retrograde, we had the opportunity to reassess our beliefs, and reflect upon what our truth is. We now put our inner work and exploration into practice: Jupiter stationing direct invites us to learn from experience, without being afraid to experiment and make mistakes.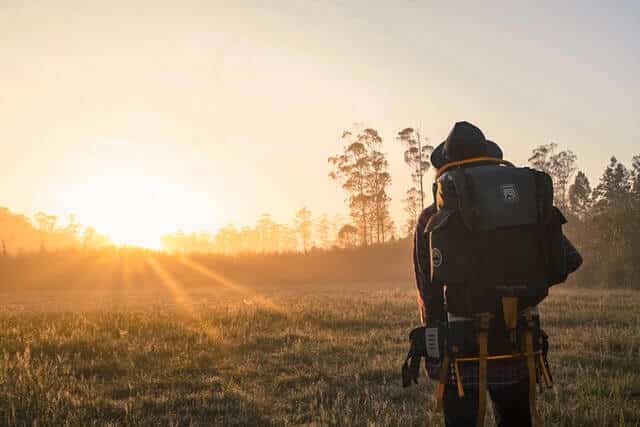 "The best teacher is experience, and not through someone's distorted point of view." ― Jack Kerouac
Jupiter reminds us to be optimistic: in every crisis lies an opportunity to empower ourselves, and to connect with our true self, to a profound sense of authenticity and integrity. We need to trust that there is a higher purpose, there is a deeper meaning to everything we are experiencing. 
The Universe always gives us plenty of chances to reinvent ourselves, to rise from our ashes, to create better conditions and new directions for our lives, built on self-knowledge and self-respect.
Comment below with what resonated with you the most, and tap on the heart if you enjoyed this article 🙂