On December 28, 11:10 PM ET, Jupiter enters its traditional domicile, Pisces. This transit may bring our attention back to something that emerged between May and July 2021, while Jupiter transited through the first degrees of the sign for the first time, as the planet is still in its post-shadow phase.
Jupiter entering Pisces gives us permission to dream amidst the chaos and uncertainty we have been experiencing. This transit will color a great part of 2022 and will culminate in a conjunction with Neptune on April 12, a rare alignment taking place only every 12-13 years. Jupiter will be in Pisces until May 10 and come back there from October 28 to December 20, 2022.
Jupiter: Searching for the Meaning of Life
The Lord of abundance expands and magnifies whatever it's touching, for good or bad. This planet is connected to our belief systems, philosophies, long-term and long-distance travel, and to the way we try to expand our understanding of reality and make sense of what happens to us.
Jupiter is the traditional ruler of both Pisces and Sagittarius, as Neptune was discovered only in 1846. Both Jupiter and Pisces are associated with a desire to understand life from a spiritual standpoint. However, Jupiter is associated with religion and with faith in a specific ideology, which tends to remain on an intellectual and philosophical level. Pisces instead is associated with spiritual awareness that goes beyond any religious framework and conceptualization.
Jupiter stays in each Zodiac sign for approximately one year. Its transit through futuristic Aquarius has accelerated the speed of technological and scientific advancements while raising concerns about the ethical and moral issues of the use of the new technologies that have been developed. It has also increased the tendency to relate with science as a sort of religion that nobody is allowed to question in any way.
Jupiter in Pisces: Expansion of Consciousness
Pisces correlates to the yearning to transcend the human condition, to all mass phenomena, to the absence of boundaries, to unity consciousness, surrender, and absence of effort. It is associated with all those events beyond our control that force us to accept our inherent humanness and surrender to what life puts on our path or asks from us. In the sign of Pisces, the Lord of Abundance increases our yearning to adopt a spiritual perspective of reality and magnifies our drive to find the meaning and purpose of our existence.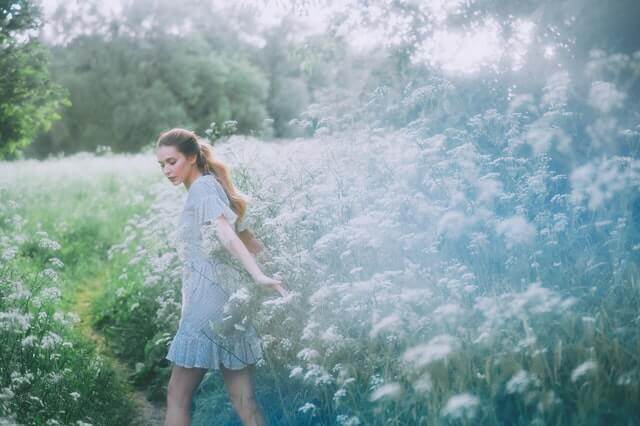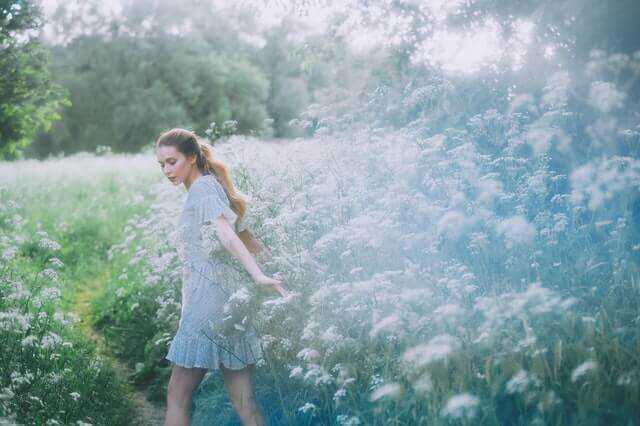 The last time Jupiter traveled through Pisces was between 2010 and 2011. If you still have your journals from those years, it would be interesting to revisit them. Reflect on what was taking place in your life back then, where were you at, what did you learn from the experiences you had. During the upcoming months, notice any similarities and repeating patterns in your life: you have a chance to deal with similar issues more consciously.
Jupiter squares the Lunar Nodes: Crisis in Faith
Jupiter enters Pisces in a square aspect to the Lunar Nodes, currently on the first degree of Gemini and Sagittarius, about to move into Taurus and Scorpio in a few weeks. The Lunar Nodes need to be seen as an axis. The journey from the South to the North Node illustrates our evolutionary transition from the past to the future, from the familiar to the unfamiliar, from the known to the unknown.
When planets square the Lunar Nodes, they are also referred to as skipped steps. They point to dynamics that have remained incomplete, to karmic challenges, to unfinished business that blocked us in the past, and that we now need to solve to move forward in our evolution.
Jupiter squaring the Nodal Axis corresponds to a sense of crisis in faith, of not knowing what to believe in anymore, of not knowing what is true and what isn't true. Many of us have been questioning our existent perception of reality: as a result of our current events, our belief system has been deeply challenged. This has put many of us in a place of uncertainty and insecurity. The crisis that results from these has the potential to stimulate our drive to take a different path and direction, and, as a result, we may expand in ways that would have otherwise not been possible.
Jupiter enters Pisces: Permission to Dream
Even though the journey of Jupiter through Pisces begins on a slightly complicated note, this has the potential to be a very positive and uplifting transit. Particularly, the Jupiter-Neptune conjunction taking place in April could infuse more hope into the collective during the challenges we are going through. It could bring healing, magical energy into our lives that could support our faith and help our dreams come true.
During the transit of Jupiter through the sign of the Fish, many of us will feel inspired to reconnect with a spiritual practice. We may feel called to explore different spiritual traditions and ancient wisdom, in order to make more sense of what is going on, both in the outer reality and within ourselves, and rebuild a system of beliefs. Jupiter in Pisces inspires us to keep dreaming and searching for truth, and motivates us to grow spiritually. It supports our awareness that there is something more to life than what we were taught to believe and motivates us to find out about it.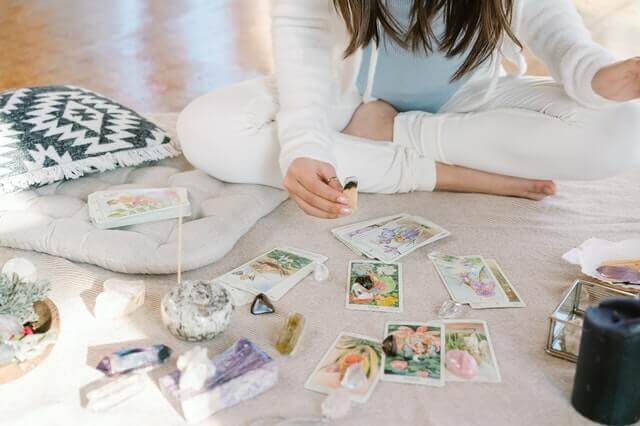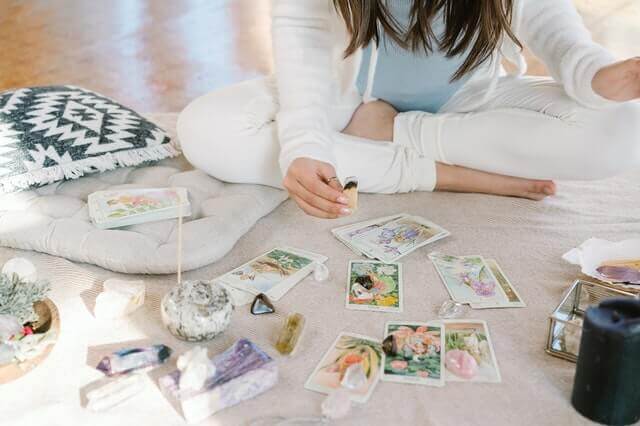 This transit also brings an energy of closure, as Pisces is the last sign of the Zodiac. Jupiter in the sign invites us to trust the Universe and let go of beliefs, ideologies, and ways of making sense of life that aren't serving our highest good.
Comment below with what resonated with you the most and tap on the heart if you enjoyed this article!
We invite you to explore your 2022 horoscope packed with wisdom and guidance (available in both e-book and audio book formats) – Simply tap here to access your 2022 horoscope.