On May 20, 9:23 PM ET, the Sun leaves Taurus and enters Gemini, inviting us to embrace curiosity and welcome more variety into our lives. Gemini season 2022 begins, bringing the spotlight on our mindset, fueling our learning processes, and energizing our communications. 
The Sun remains in Gemini until the Solstice, taking place on June 21. This time of the year supports our desire to understand more about ourselves and life and reminds us how deeply our perception of reality affects our experiences. 
From Taurus to Gemini season: Variety, Versatility, & Multitasking
Taurus is a Yin, Fixed, Earth archetype. As a Yin sign, it is receptive, sensitive, and introspective; as an Earth sign, it is slow, grounded, and practical; and as a Fixed sign is consistent, reliable, and determined. The second sign of the Zodiac facilitates the consolidation and stabilization of what we started through the Cardinal Fire of Aries: Taurus season is a time to build foundations and grow roots. 
The Sun entering Gemini invites us to externalize our energy, our focus, and our attention. Gemini is a Yang, Mutable, Air archetype. It comes after Taurus as, at this stage of growth, what is needed is to embrace more variety and versatility to avoid stagnation, excessive accumulation, and any inclination to stick to a specific way of being, of working, or of living without considering alternative options. 
Air is inherently Mutable while Earth is intrinsically Fixed: for this reason, we are likely to feel the shift from Taurus to Gemini season quite clearly. As a Mutable Air archetype, Gemini wants to be free and in constant motion. It is naturally drawn to gravitate towards different kinds of intellectual stimulation and curious to know more about what life can offer. Gemini season will feel like a breath of fresh air, particularly so after the intense, transformative Eclipses we experienced. 
Gemini season 2022: Aspects and Lunations
As the Sun enters Gemini, it immediately forms a sextile to Jupiter in Aries, an aspect inviting us to act on creative opportunities with faith and enthusiasm. This configuration encourages us to take life less seriously, expand our horizons, see our environment in new ways, explore our surroundings, and allow what we see and experience to inspire us. 
During Gemini season 2022, we will experience a New Moon in Gemini and a Full Moon in the opposite sign of Sagittarius. On May 30, the New Moon in Gemini begins a new lunar cycle and closes the Eclipse window, as it is the first New Moon after the Eclipses began. It will be a very dynamic and energising lunation as Sun and Moon are going to be in a sextile aspect to Jupiter and Mars in Aries, tightly conjunct, emphasizing the theme of personal freedom.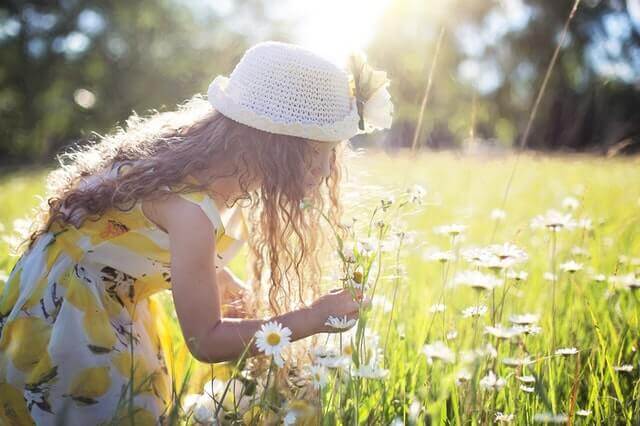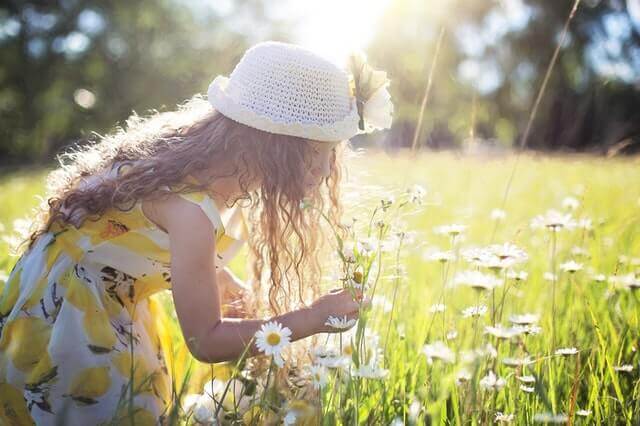 On June 14, we are going to experience a Full Moon in Sagittarius, which will square Neptune in Pisces, and sextile Saturn in Aquarius. This lunation brings to its culmination a six-month cycle that started with the last Eclipse in Sagittarius, a New Moon Total Solar Eclipse that took place on December 4, 2021. Sun and Moon square Neptune can bring a feeling of confusion relative to communications and the validity of the information we receive. The prominence of Neptune will maximize our empathy and sensitivity to others' feelings and experiences, while the activation of Saturn will support our capacity to be discerning and pragmatic, and inspire us to set and hold appropriate boundaries to protect our energy.
Mercury is in Retrograde Motion
Until June 3, Mercury, the planetary ruler of Gemini, will be in retrograde motion, inspiring us to deepen our self-inquiry, and inviting us to question our existing ideas, perceptions, and ways of thinking. Retrograde Mercury will purify itself in the heart of the Sun on May 21. The Mercury-Sun cazimi, also referred to as 'inferior conjunction', is an invitation to deepen our understanding of reality: it could bring new revelations, understandings, and downloads coming through.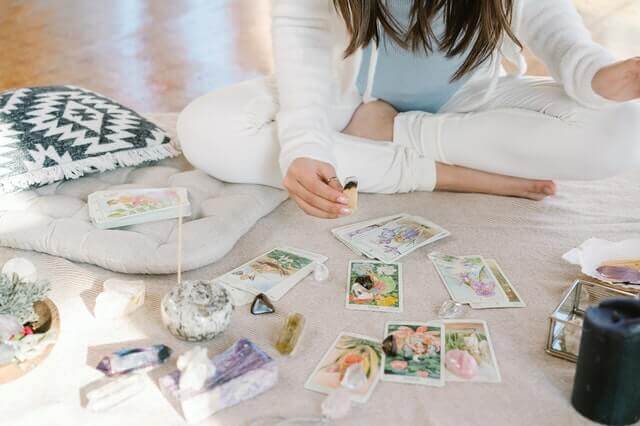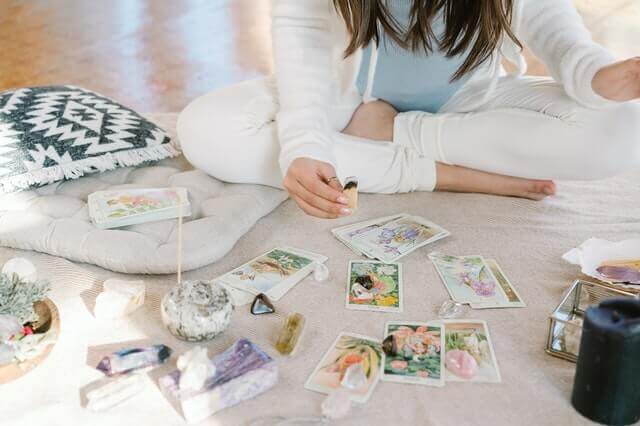 Mercury is going to retrograde back into Taurus on May 22 and remains there until June 13. Mercury's retrogradation through Taurus represents an invitation to question our value system, as well as the value we attribute to our mental energy, attention, focus, and ideas. The second ingress of Mercury into Gemini will offer us opportunities to make adjustments in our communications, learning style, and way to relate with our surroundings, according to the changes in perception that have taken place during the retrograde.
Gemini season: Looking at our Surroundings with New Eyes
During Gemini season 2022, engaging in a variety of debates, conversations, and exchanges of opinions will help us refine our communication skills, understand more deeply how our minds work, and increase our awareness of diversity.
The amount of data and information we share, receive, process, and intake is likely to increase at this time of the year, especially after Mercury comes back into Gemini. Throughout the upcoming weeks, we may feel more drawn to share more of what is going on in our inner world with others and to know more about what's happening in other people's inner reality.
After the intensity of Eclipses, we are being asked what we have learned, and we will have chances to engage with the learning opportunities provided by our environment in a proactive, curious way. This time of the year increases our mental dynamism, our need for intellectual stimulation, and our willingness to know more about what life can offer. Gemini season 2022 represents an invitation to look at our surroundings with new eyes, a new mindset, and a new attitude, and to embrace paradox by expressing and accepting contrasting facets of our personality. 
Comment below with what resonated with you the most and tap on the heart if you enjoyed this article!
To find out more how Gemini Season is going to affect your sign read our May horoscope here.