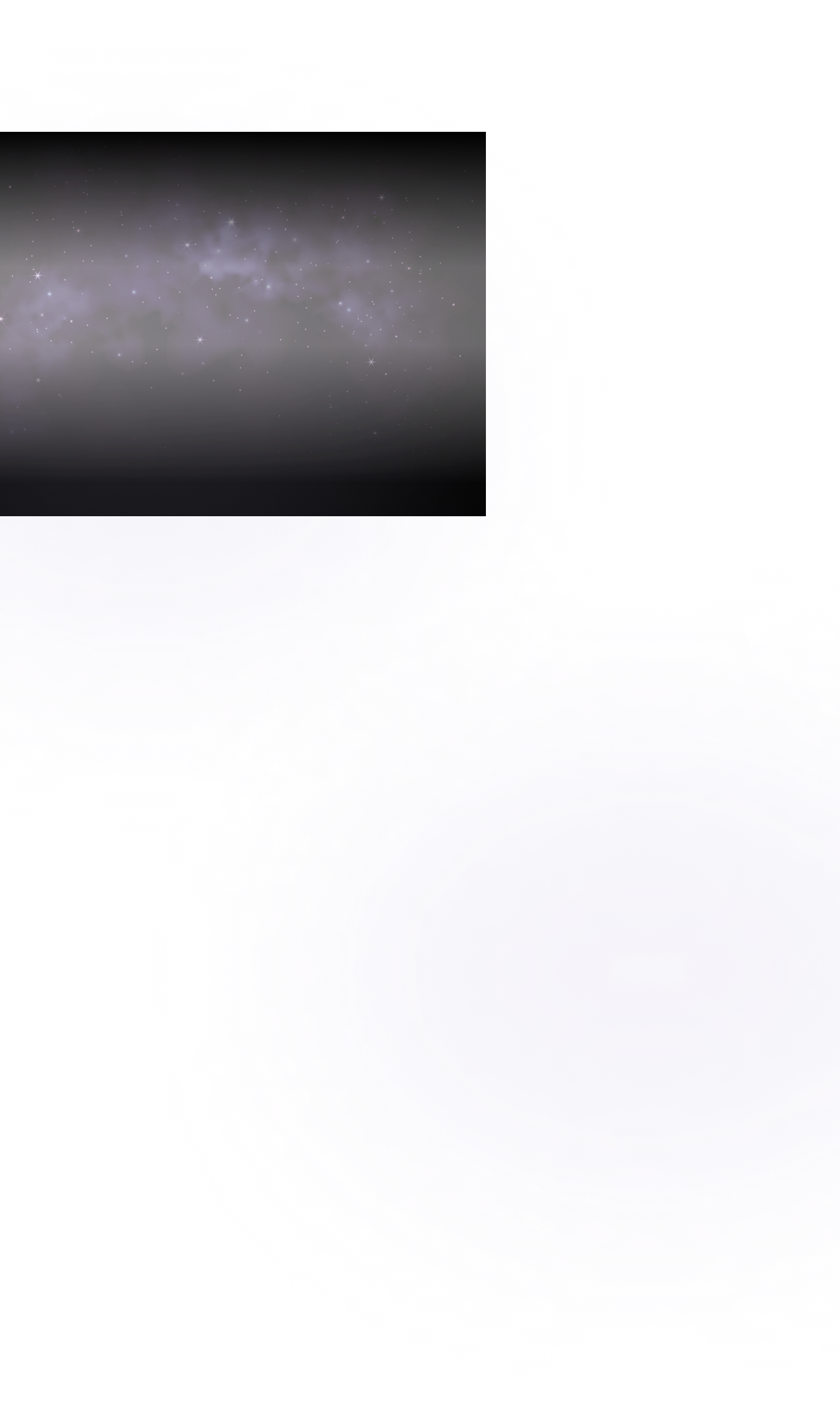 ABOUT
Be aware of energetic

currents and harness the power that lies

within you

.

To help you navigate through the year of 2022 Moon Omens Team worked extremely hard to put these tools together so you can be aware of energetic currents and harness the power that lies within you.

We highly believe that these tools will serve you as a bridge to reach the gateway to your higher self much easier. For all of us starseeds, indigos, intuitives, emphats it is crucial to surround oursevles with those who are on the same path as ourselves, to share wisdom and guidance so we don't get lost in the turmoil of the ever changing crazy society's dream.

You, same as us are all here to help society dream a new dream, to raise individual and collective vibration and consciousness. Moon Omens Team is here to bring you access to ancient science and wisdom. To serve as a gatekeepers.

Download Your Gift For Free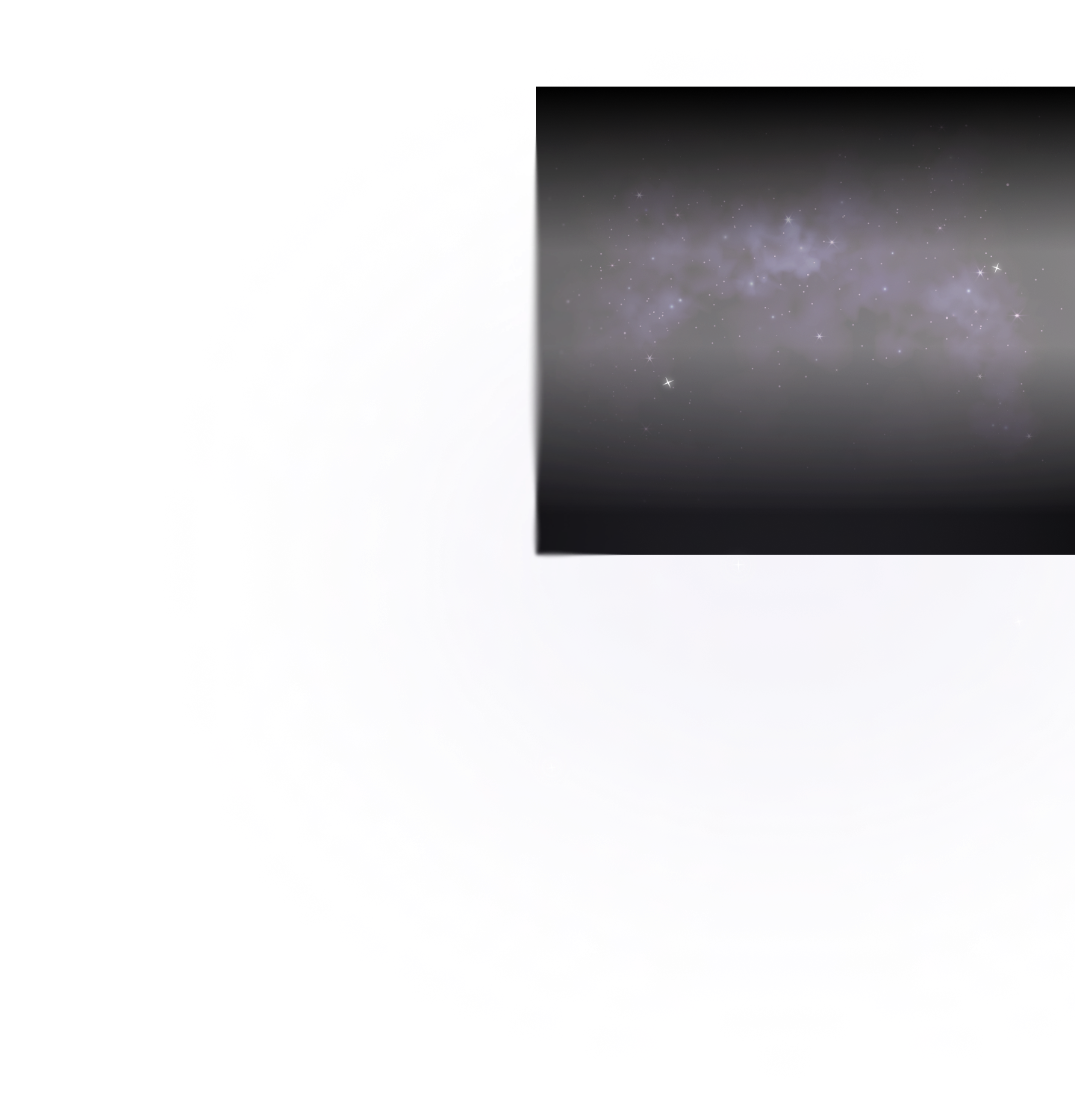 ABOUT
Dive into the essence of your spirit

& bring out the best into your physical reality.

In this product you will find 211 pages e-book that contain all major astrology events and transits for each month of 2022 as well as spiritual astrology journal (309 pages) that will guide you throughout entire 2022: every month, every event, every transit will have guidance and deep questions so you can dive into the essence of your spirit and channel, bring out the best into your physical reality.

These tools are only for those who are serious about committing to using the wisdom and guidance throughout entire 2022.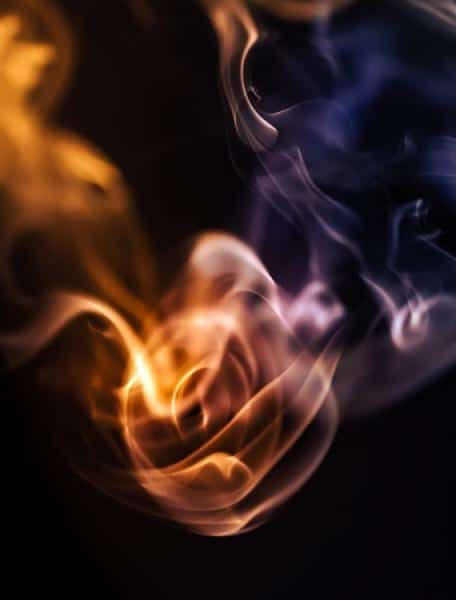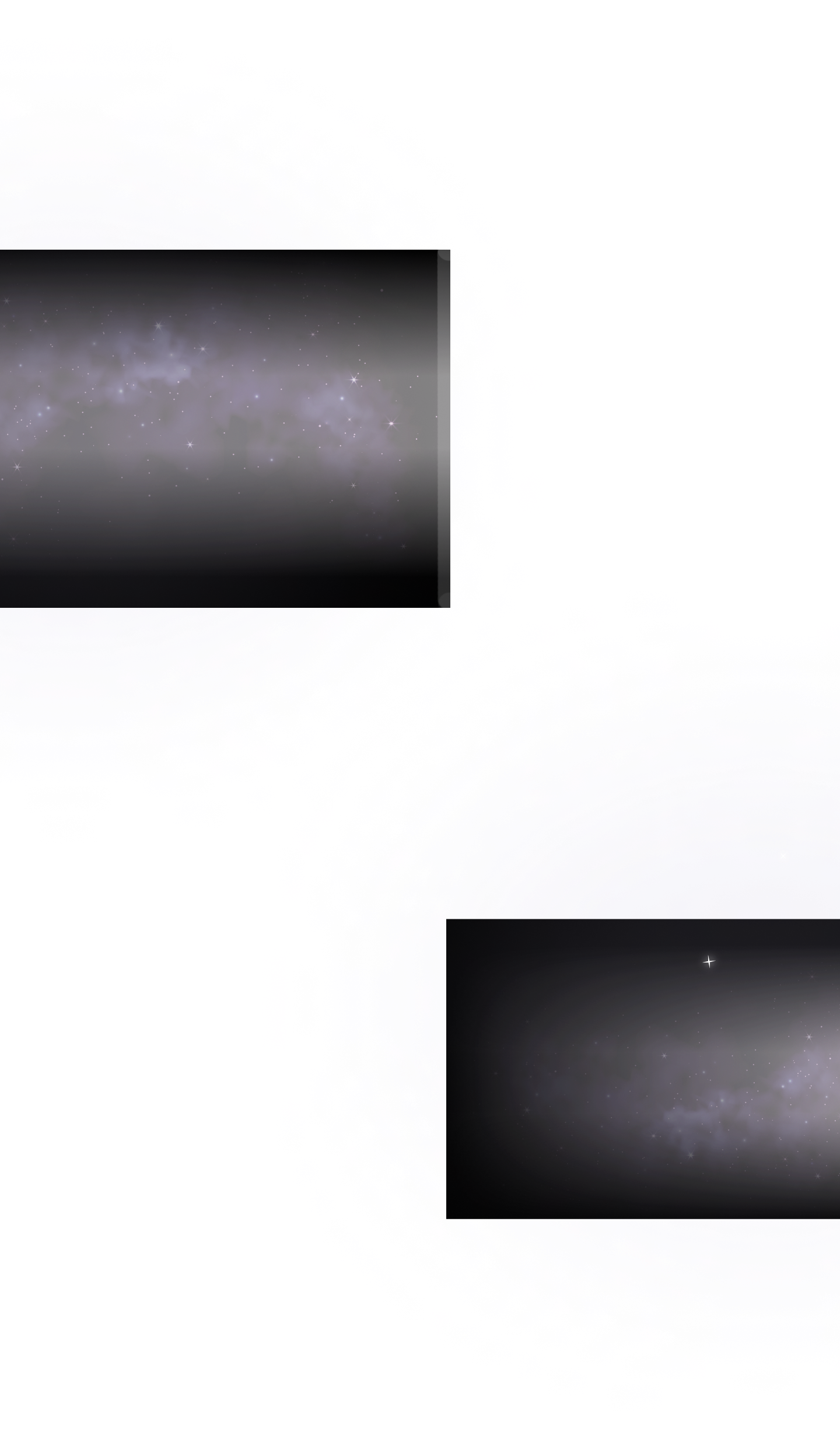 SNEEK PEAK
We hope you will embrace this gift

and make

2022

your best year yet!
Table Of Contents
We created this e-book to help you navigate 2022. We hope you will find this spiritual astrology book and workbook valuable, and the wisdom shared will serve you for the rest of your life.
If you feel that this product is very valuable to you, you can support our team and our work by donating, but it's entirely up to you.
Below you will find a link to download your 2022 Spiritual Astrology Book Workbook, and link to donate.
Moon Omens Team sending love and blessings your way, we love you!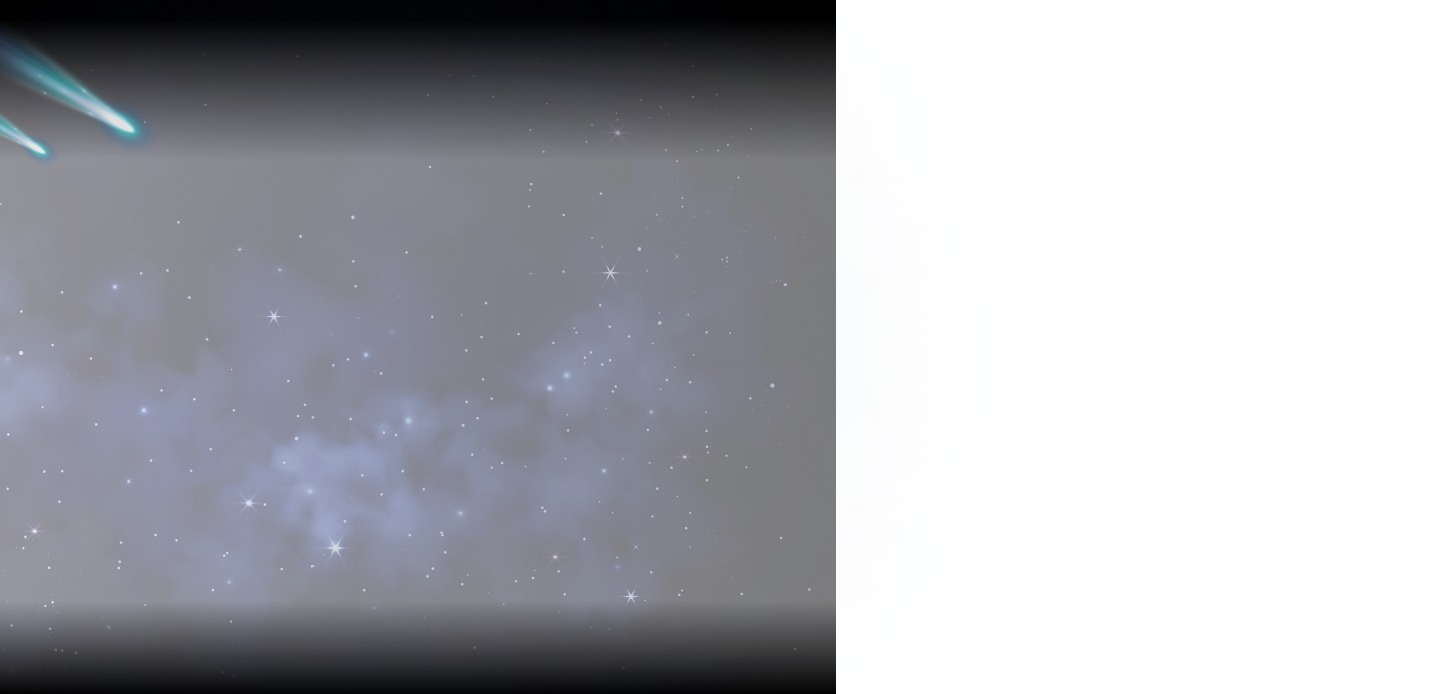 BOOKS
Similar Books
Most of our profound work and depth of wisdom is in our books. We invite you to dive deep with us and explore what is in the hidden and the unknown..
View All Books